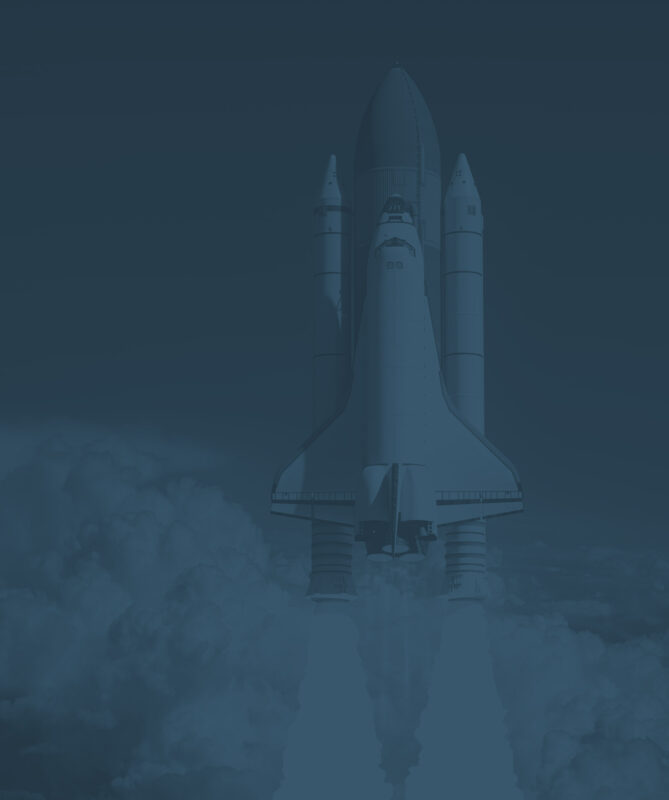 Onboarding With BrandONE
What It Takes to Ride with Us
B1 helps brands that possess character and competence, showing an absolute commitment to their long-term vision. These emerging franchises understand the value of working with broker networks. They are ready, willing and able to take flight! To ensure this is the case, we cover the following checklists when we vet a concept.
They Need:
Strong Financial Performance Representation (Item 19)
Solid Franchise Owner Validation
Infrastructure to Handle Multi-Unit Opportunities
A Willingness to Make the Investments Necessary to Grow
Shared Common Values
A Commitment to Responsible Growth
A Franchisees-First Approach
A Focus on Unit Economics
A Determination to Constantly Improve the Offering
We Ask:
Are they a mission driven business?
Do they have a team that can work well together?
Are they coachable? Do they have coaches or consultants in franchising?
Can they lead?
Can they follow? Can they learn?
Are they able to collaborate with others?
Can they listen?
Are they goal oriented?
Are they tenacious? They never quit?
Are they aware of their strengths and weaknesses (introspection)?
Are they able to organize themselves, people and projects?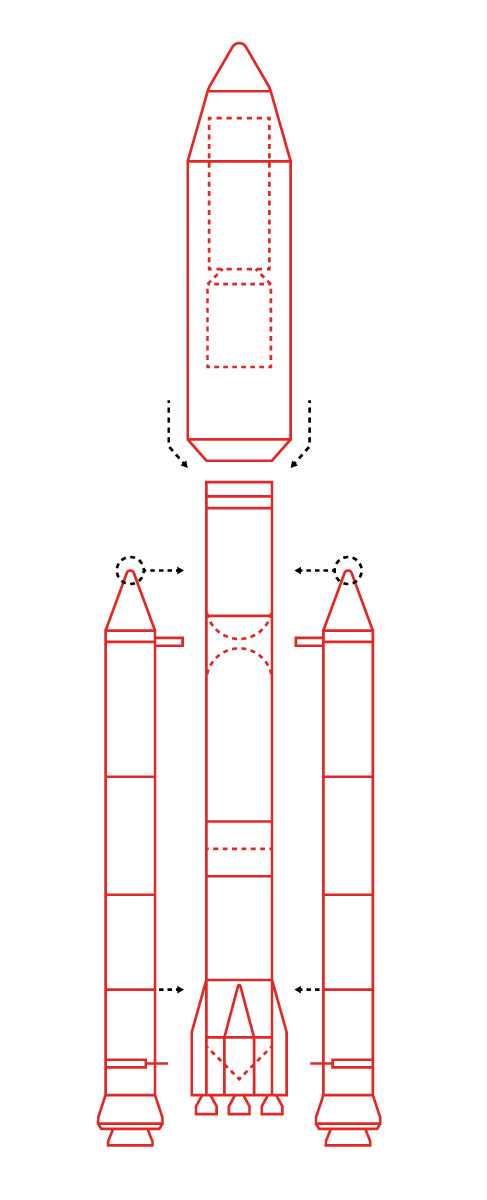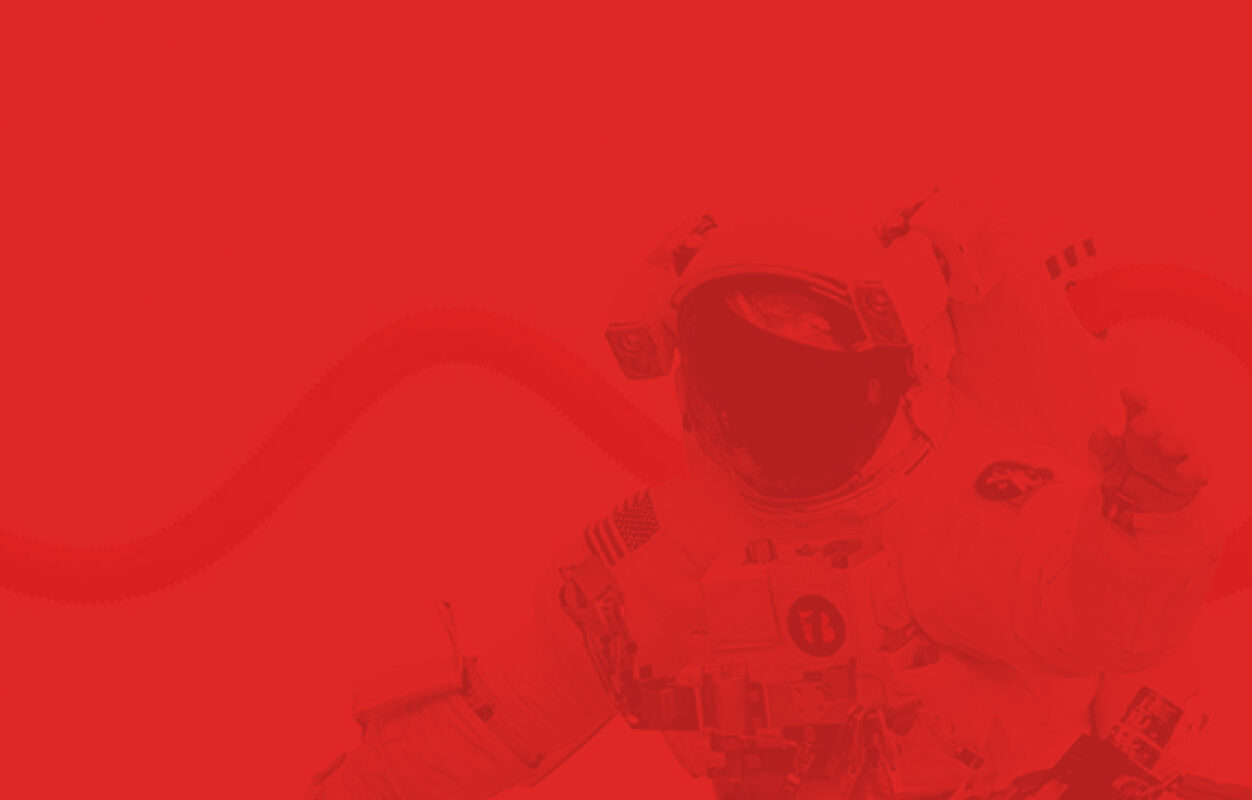 Stage 1
Brand Evaluation – 30 to 45 days
Intro Call
FDD Review
Deep Dive into Brand Support Systems
Due Diligence including calls to franchise owners
Franchise Development Strategic Plan Presented
Franchise Development Proposal Provided
Franchise Development Services Agreement Signed
Welcome Call Scheduled
Stage 2
Brand Build – 30 to 45 days
Deliverable: Development Manual
Deliverable: FDD Recommendations
Deliverable: Brand Overview Presentation, Video and PDF
Deliverable: Franchise Support Modules
Deliverable: Email and Text Templates, Campaigns and Workflows
Deliverable: Two Minute Drill
Deliverable: Franchise Broker Presentation
Stage 3
Brand Launch – 2 weeks
Franchise Application / Confidential Questionnaire
Lead Generation Strategy
Parse Contact Form to Development Portal
Franchise Marketing Budget Allocation
Schedule Franchise Broker Launch Calls
Finalize Reporting Requirements
Finalize Pipeline Review Meeting Schedule
Finalize Discovery Day Communications
Establish Franchise Candidate Approval Process
Establish Franchise Agreement Request / Execution Process
Finalize Welcome Call / Handoff Process