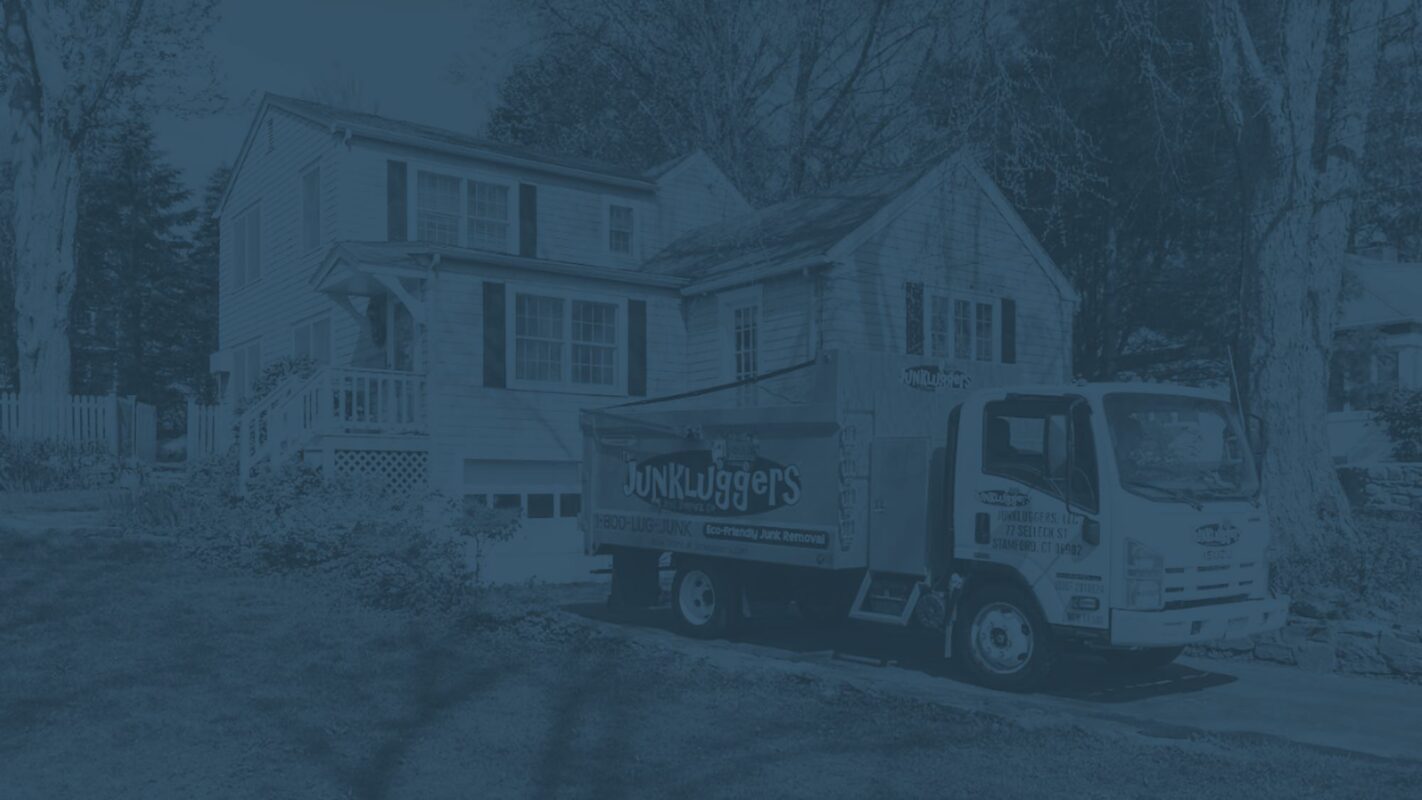 The Opportunity
Achieve expansive and comprehensive system growth for emerging eco-friendly junk removal brand, The Junkluggers®.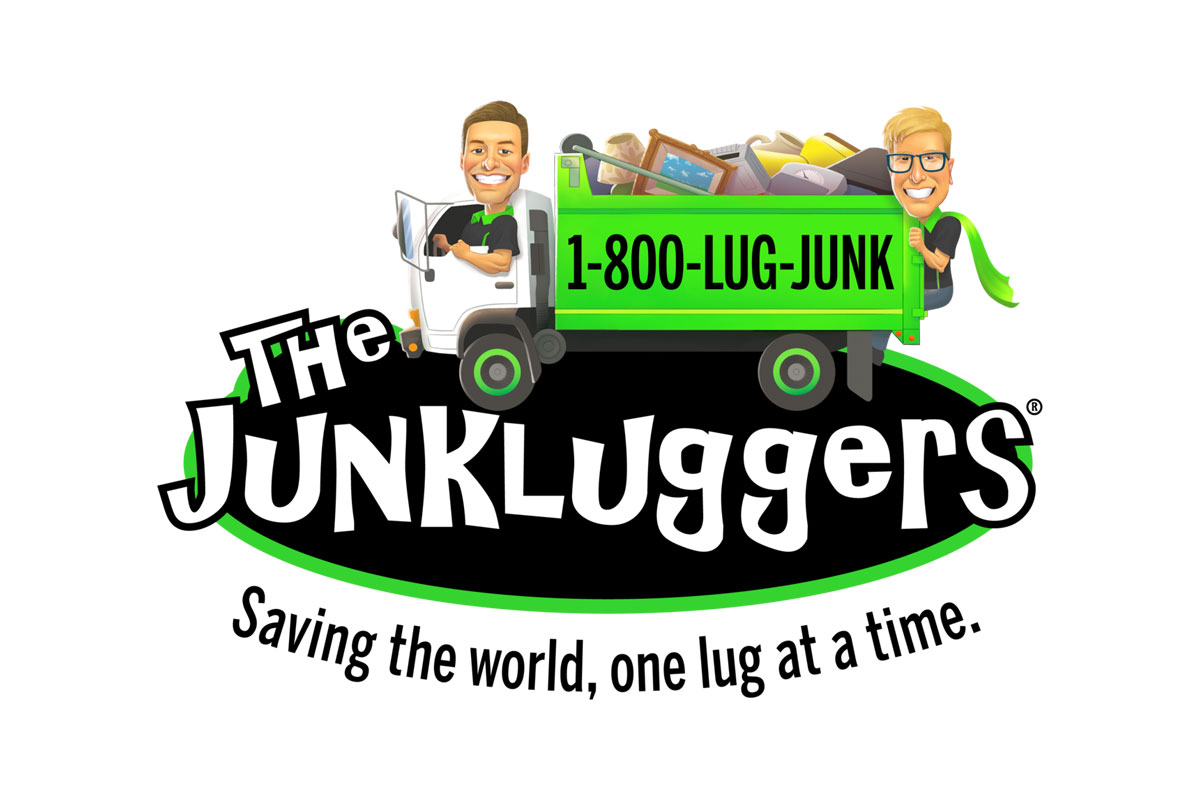 Brand Overview
The Junkluggers is full service eco-friendly junk removal for residential and commercial customers with unparalleled service. The Junkluggers is a caring alternative to traditional junk removal. Our company mission is to enhance lives, the community, and the environment by donating, recycling, upcycling, and supporting local charities. Over 50 million tons of material have been recycled or repurposed since 2004!
BrandONE Assessment: BrandOne partnered with Junkluggers at the time they were finalizing their partnership with Contractor Nation giving them the opportunity to build up proven methodologies, infrastructure and institutional knowledge that could fuel their growth. With an inspiring and strong CEO/Founder, solid and replicable unit economics and a strong mission to give it a competitive edge within a growing market, this brand had all the makings to become a force. The Outcome
Grew the franchise system from 21 franchise partners operating in 61 territories to over 85 partners operating in over 300 territories nationwide.
Increased the caliber of the franchise partners from "Chuck-in-a-Truck" to seasoned entrepreneurs, established investors, C-Suite Exec and the like.
Positing Junkluggers as the top franchised brand at multiple consultant networks and within the junk-removal industry
The Challenge
Market Dominance: Dominant competitors were already deeply entrenched with nationwide footprints. These brands were operating in every market of the United States and were very well known with deep portfolios of national and strategic accounts to support their franchise owners. Two brands had already become household names. The Junkluggers had a small footprint and as a result little brand awareness or ability to develop nationwide accounts without growth.
Unproven: Junkluggers had just built a significant partnership with Contractor Nation that was coupled with a minority capital investment from CN Founder, Larry Geneski, but the new investment was unproven. The Junkluggers had 23 franchise owners and four failures / terminations. A 17% failure rate for a small, unknown brand is difficult to develop at best. The investment dollars and infrastructure had not been put to work yet. Financial performance of existing partners was moderate, there were no franchise partners yet had hit a homerun from a startup position.
Reboot with Franchise Consultants – The Junkluggers had already launched with the consultant groups. A Franchise Sales Organization had tried to grow the franchise before BrandONE with no success. Consultants had already developed impressions from unsuccessful attempts to create a tipping point.
Concept Attractiveness: The industry is utilitarian and on its own doesn't sound "sexy" to candidates. Who wants to be a trash man? Without the right story and message it doesn't land.
Franchise Partner Validation: Franchise owners were "Chuck-In-The-Truck" operators. They were mostly unsophisticated and hesitant to make investments in marketing or additional trucks to scale business. Growth was stagnant. The company was deflated and lacked energy. The Solution
Implemented a "Full Court Press" approach to positioning the brand in the market, consulting networks, and with candidates step-in-step with the buildout of the system infrastructure interally to drive record breaking growth.
Repositioned the Brand within Broker Networks to build trust, loyalty of referrals and attract candidates:

Retold the story and utilized the power of the BrandOne name in the consultant networks to build interest and activation.
Leveraged the brand's mission and environmental commitment and new support infrastructure to change the perception of a junk removal concept.
Increased lead flow percentage.

Utilized the newly developed infrastructure to reposition the brand internally and externally

Franchise Partner Validation – Existing partners began benefitting from new infrastructure which supported better validation with legacy partners.
New franchise partners scaled faster.