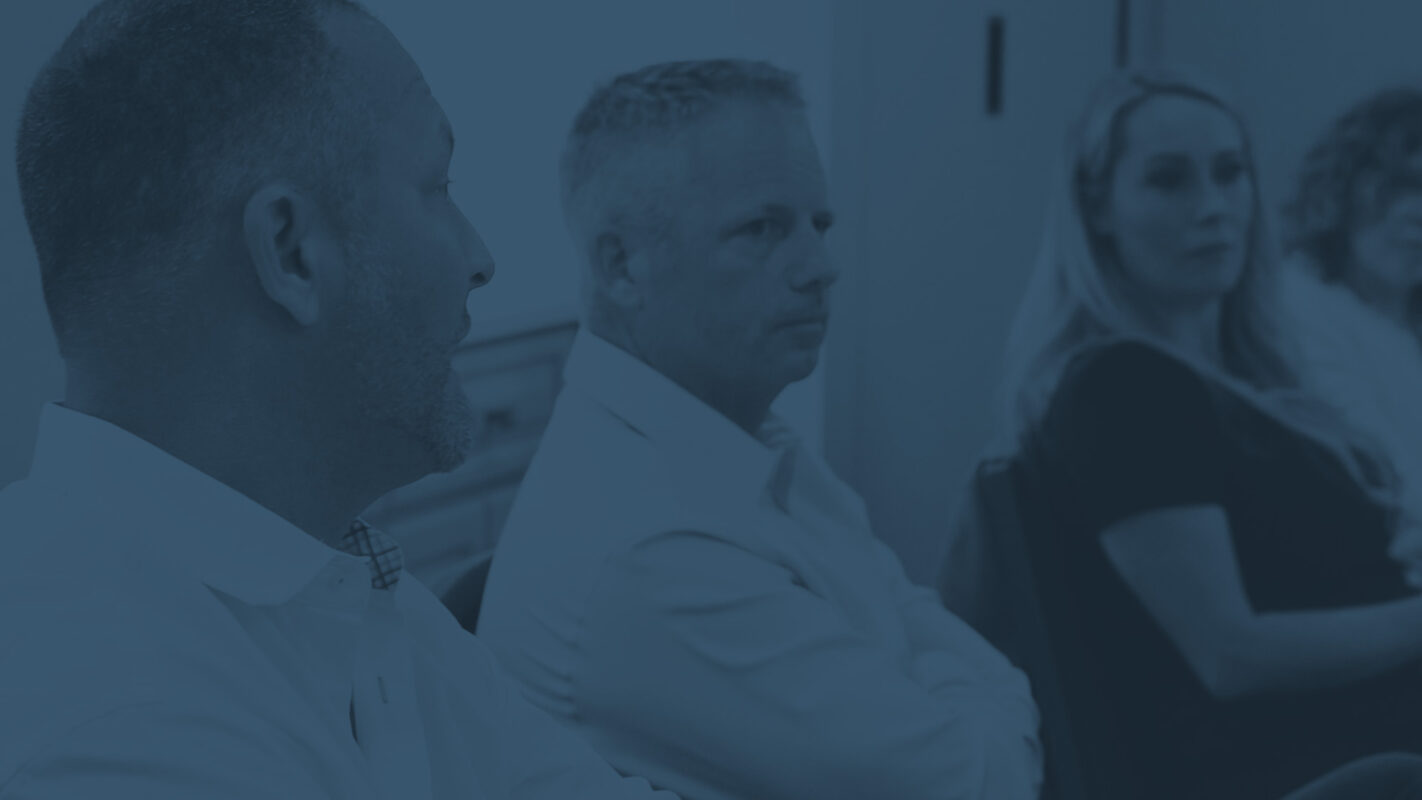 What We Do
BrandONE operates as an extension of your organization. Our franchisor partners can focus on running their business and supporting franchisees and we will handle the entire development process from start to finish. Once we have learned about your story, thoroughly understand your brand and have worked together to define growth goals, we tailor a comprehensive franchise development strategy for your business.
We are known for attracting and placing the highest caliber franchise partners into franchise systems.
We achieve this not only by our thoughtful approach to understanding the entire business but through a strategically designed lead generation and education process. We then leverage our vast consultant relationships and digital lead generation expertise to attract your ideal candidates. We work with candidates from start to finish as they investigate your franchise opportunity. We give them full and complete information so they can learn and understand everything about the business. Ultimately this enables them to make an informed business decision. When they become part of your franchise family, they know everything about the brand. A huge differentiator for BrandONE is the education process. We believe in education. We don't believe in selling a franchise.
"Our mission is to empower exceptional and viable brand partners to achieve sustainable and responsible growth. Our vision is to enhance the lives of franchisors and their franchise owners with businesses that make the world a better place"
AT BRANDONE, OUR BROAD RANGE OF KNOWLEDGE IS PAYING DIVIDENDS FOR OUR FRANCHISE PARTNERS
There is little question that emerging and re-emerging brands are desperately seeking sustainable growth to maximize the value that their brand can generate. With nearly 200 years of franchise experience, BrandONE has a proven track record of success that is driving millions of dollars in value creation for our franchise partners.
Our historical performance has generated thousands of transactions for our clients and companies, creating increased short- and long-term opportunities. Private equity has taken a deep interest in franchising with countless mergers and acquisitions taking place at historic multiples. Our team at BrandONE has been instrumental in helping brands take advantage of this environment by supporting increases in:
System Wide Sales
Average Unit Volume (AUV)
Total Store/Center Count
Franchise Profits
Our dedication to franchising runs deeper than simply awarding licenses. Brand positioning and leveraging vendor partners has provided our emerging and re-emerging brands the ability to grow at the highest levels. Our reputation is forged by our values, and we are motivated by the incredible opportunities that responsible franchising continues to provide our franchise partners.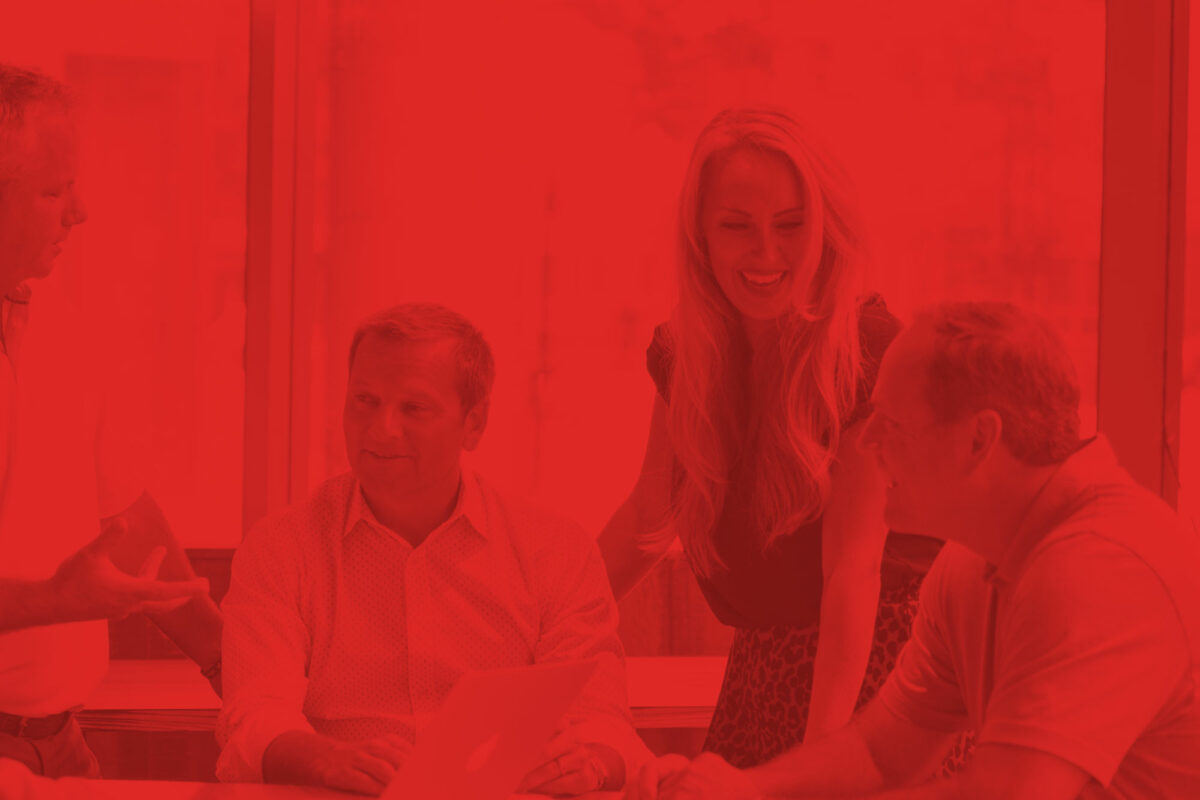 What Our Brand Partners ARE SAYING
Dan D'Aquisto
Co-founder, LaundroLab
Drew McWilliams
Co-founder & President, Ivybrook Academy
Alex Blair
Owner, RestoPros