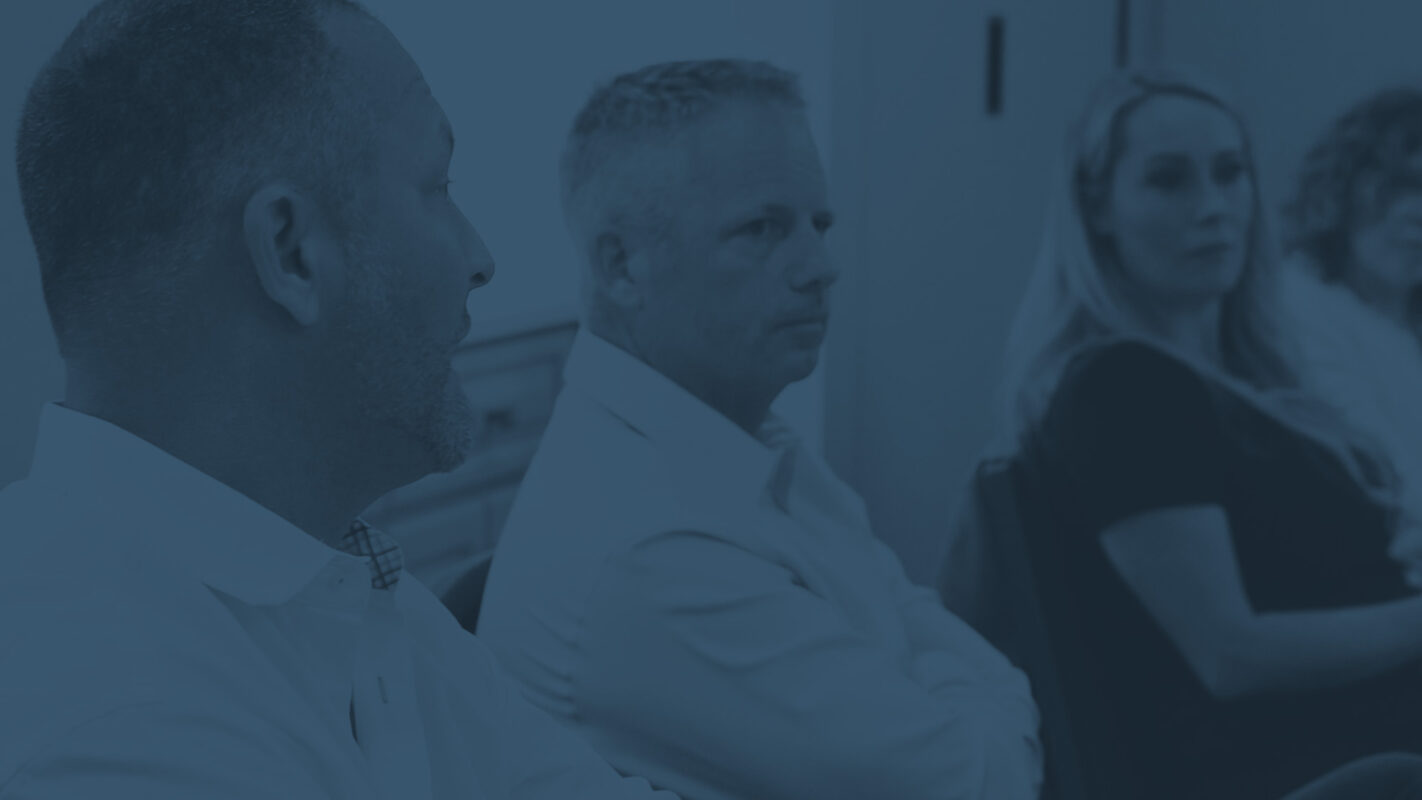 Who Is BrandONE
A passionate group with an absurd amount of collective talent.
BrandONE is the premier franchise development consultancy in America. We partner with franchisors to sustainably grow enterprise value. Founded by industry leaders Kurt Landwehr, Michael Mudd, Dave Schaeffers, Jason Barclay and Peter Barkman, the BrandONE team has over 200+ years collective experience in growing the Nation's top brands. We are known for our diverse experience across business verticals as well as our collective experience in all operational divisions within organizations.
While BrandONE's primary focus and area of expertise is in franchise development we do far more than just franchise sales and candidate recruitment.
We help franchisors achieve their growth objectives with a customized solution. Growing a franchised brand is complex and multi-layered. Ensuring that the infrastructure, brand value and franchisee base are all poised for expansion is a key driver to successful, sustainable growth. Strengths and improvement opportunities vary from brand to brand. As a result, we work with clients to define and focus their goals and customize the strategy and execution to align with those goals and objectives. Our work is about supporting our brand partners in connecting the dots through their entire franchise system to ensure long term success and enterprise value.
"Our mission is to empower exceptional and viable brand partners to achieve sustainable and responsible growth. Our vision is to enhance the lives of franchisors and their franchise owners with businesses that make the world a better place"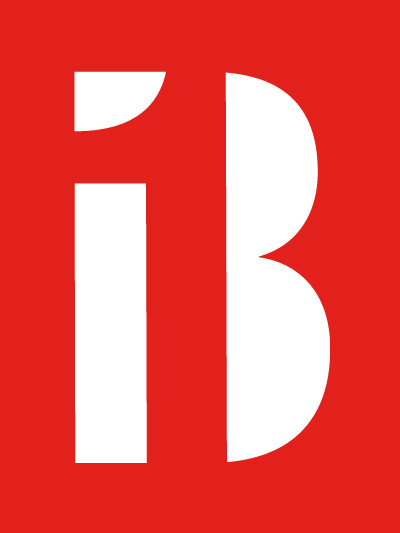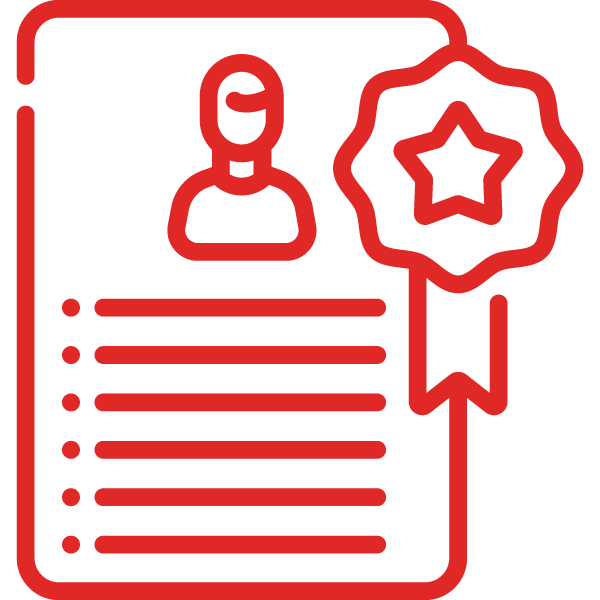 Experts
WE'VE BEEN DOING THIS, SUCCESSFULLY, FOR A LONG TIME
We've been in the franchise development industry for all our professional lives. Our team has over 100 years of combined experience. We've grown brands from regional companies to national industry leaders. In fact, we started BrandONE to seek out exciting emerging brands and use our knowledge to help them flourish.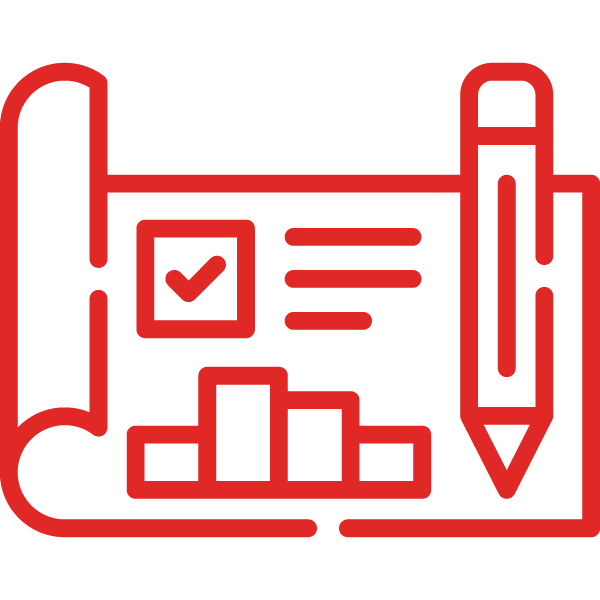 Scientists
BREAKING DOWN YOUR BRAND INTO UNDERSTANDABLE PARTS
We dissect your brand, developing a deep, cellular understanding of what makes it a viable business opportunity. We study every detail – including your history, operational structure, core values and plans for growth – to craft an ideal strategy perfectly tailored to suit your business.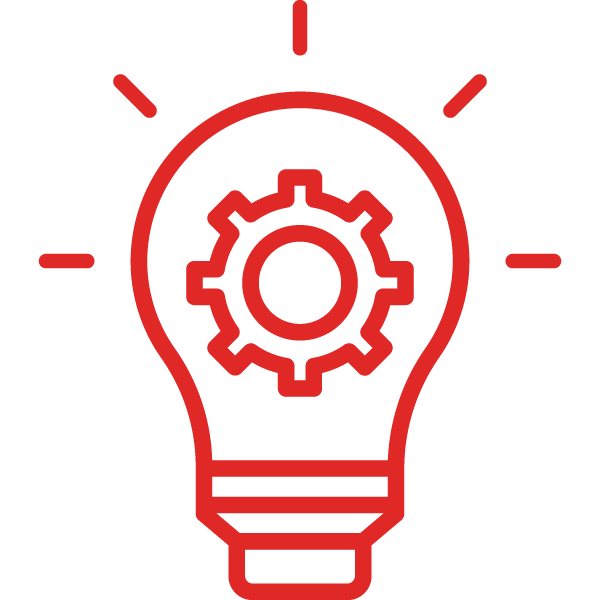 Educators
ENSURING CANDIDATES KNOW YOUR BRAND WHEN THEY INVEST
We get into the nitty gritty of your brand. We know it inside and out so that when we talk to people about your opportunity, we share our knowledge in digestible pieces that add up to a comprehensive picture of your brand. Ultimately, we want anyone we speak with to feel as confident in your brand as we do.