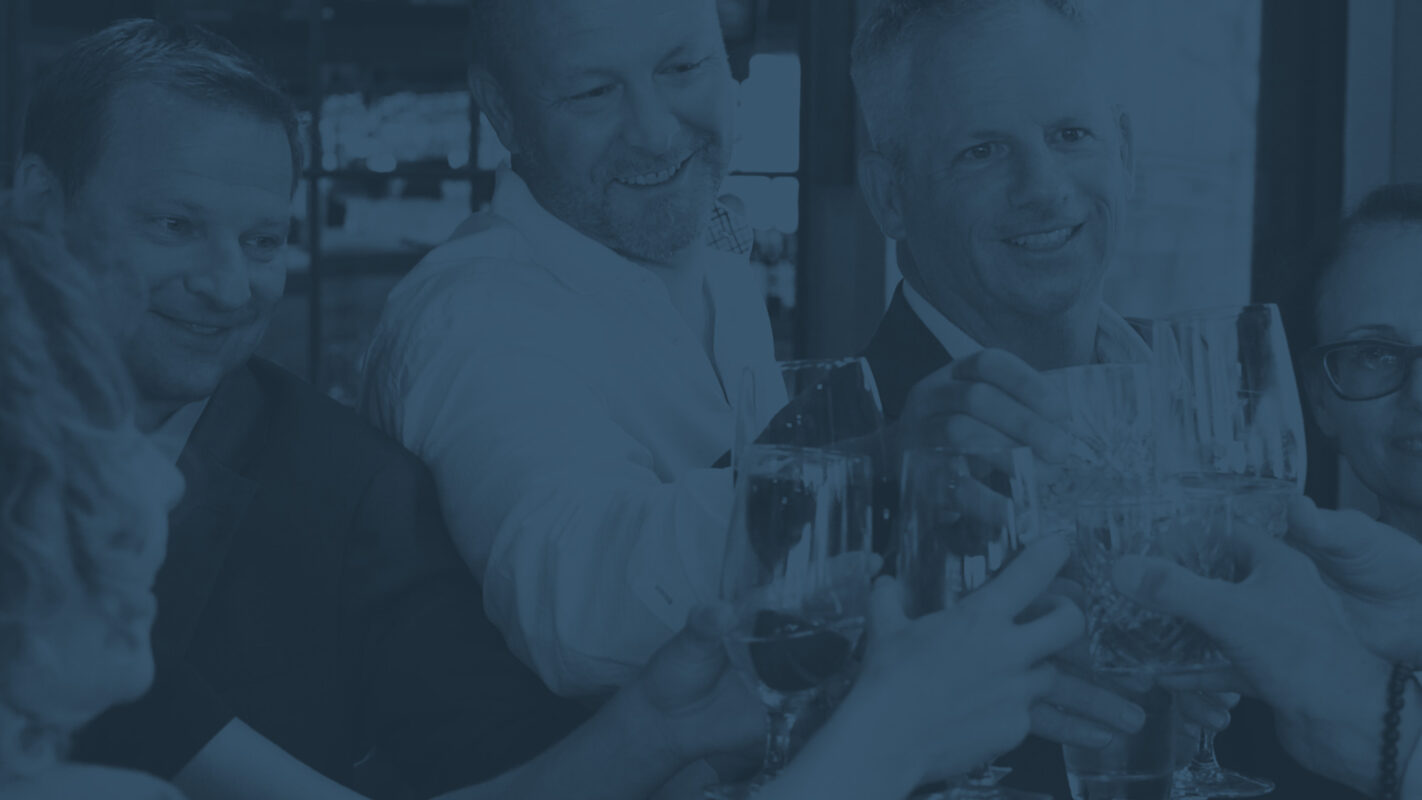 We See Your BRAND'S POTENTIAL
Selectively handpicking the brands we represent.
We work with brands we believe in. They have a desirable concept, strong operations and enormous growth capacity. While we're selective in the brands we work with, we don't have a strict set of criteria that must be met. Over the years, we've developed an uncanny intuition for the tangible and intangible attributes necessary to become a regional or national brand.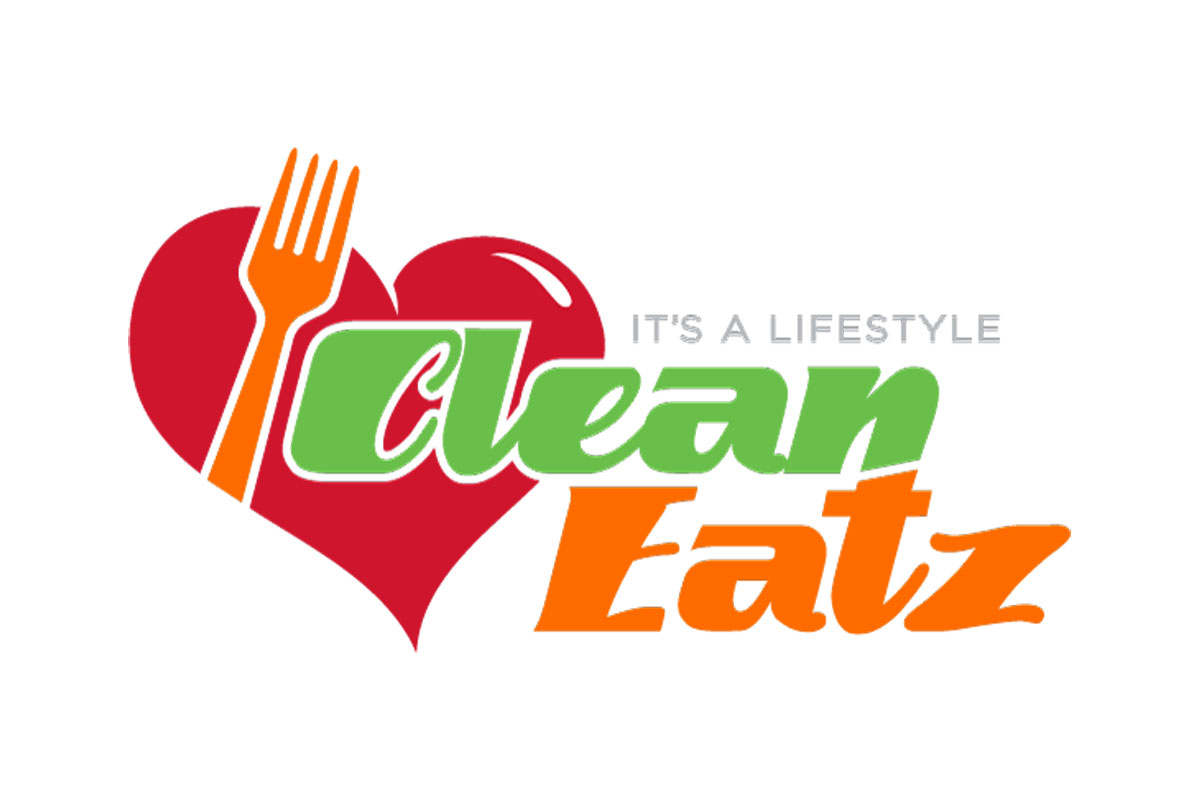 Clean Eatz
Clean Eatz mission is to provide a positive, welcoming, friendly, comfortable, non-judgmental and motivating environment for everyone. Provide a guidance for living a healthier life by making healthier fitness, nutrition, and lifestyle choices. Provide customers with accountability and support to reach individual goals. Provide educational tools to accommodate each person's lifestyle needs. Provide a menu that accommodates all levels of clean eaters.
A Word From
Clean Eatz
"A few years ago, my wife Evonne and I visited IFA in Las Vegas. We went there with one purpose in mind and that was to connect with a development partner. We had multiple nightmare experiences with Franchise "salesman" in the past. That was the last thing we wanted to do again. When we sat down with BrandONE at the conference we immediately knew they were different. In a one-hour meeting not one time did they try to "sell" us on their company. We have had an amazing time with these guys for the last few years. We are growing at a rapid pace with qualified candidates. The number thing Evonne and I love the most is their integrity. It's not always about a sale with BrandONE. We consider them family and highly recommend any emerging brand listen to what they have to say and consider a partnership with them."
– Don Varady, CEO of Clean Eatz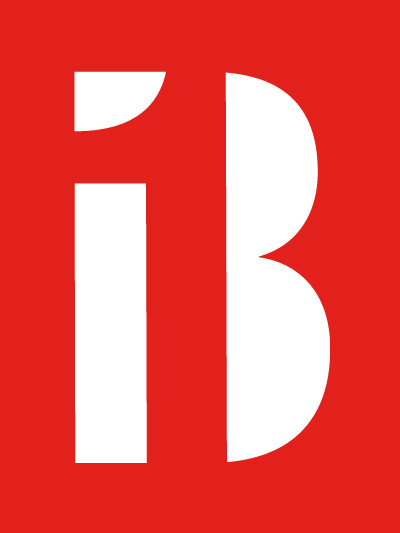 ---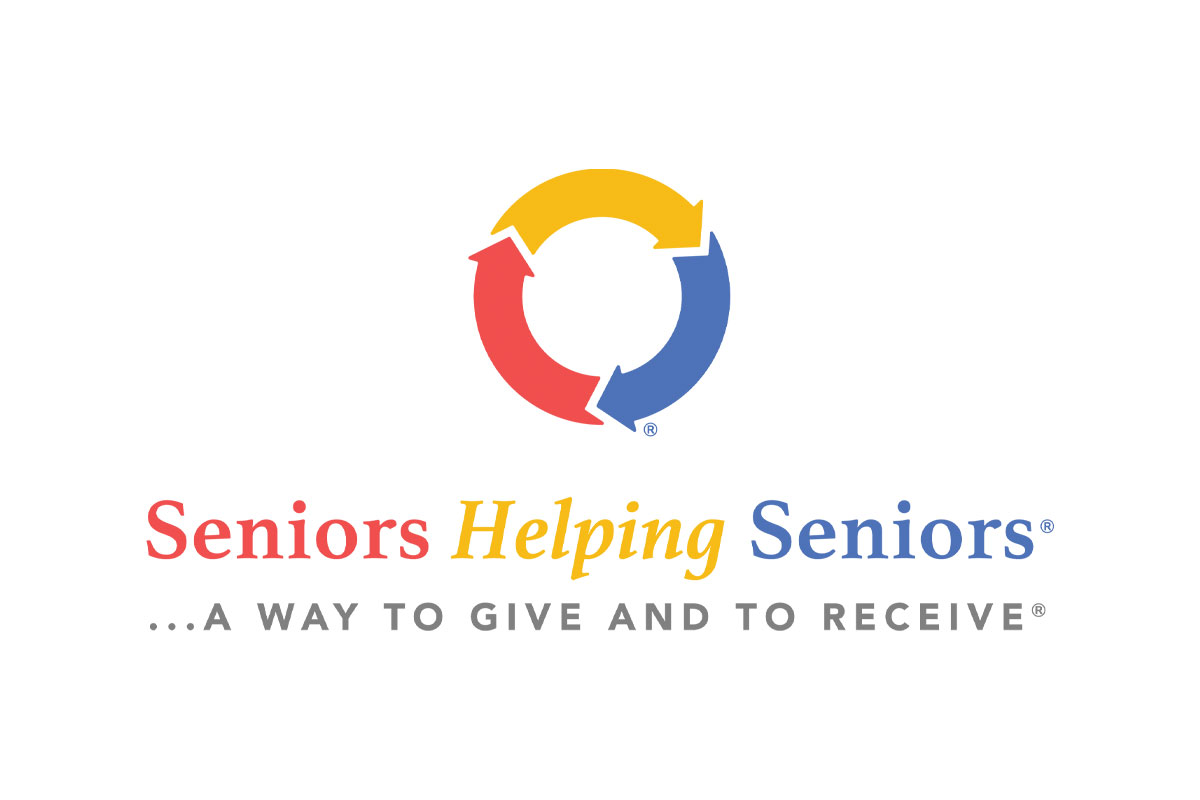 Seniors Helping Seniors
Seniors Helping Seniors® in-home care services brighten the lives of seniors who can benefit from a helping hand and a friendly smile. Our caregivers, who are seniors themselves, make your life easier by providing compassionate care in the comfort of your home.
Our in-home care services empower seniors to continue to live independent lives by taking care of day-to-day tasks that become more challenging as you age. As your health and personal requirements change, we're here to assist in the ways you find most helpful.
---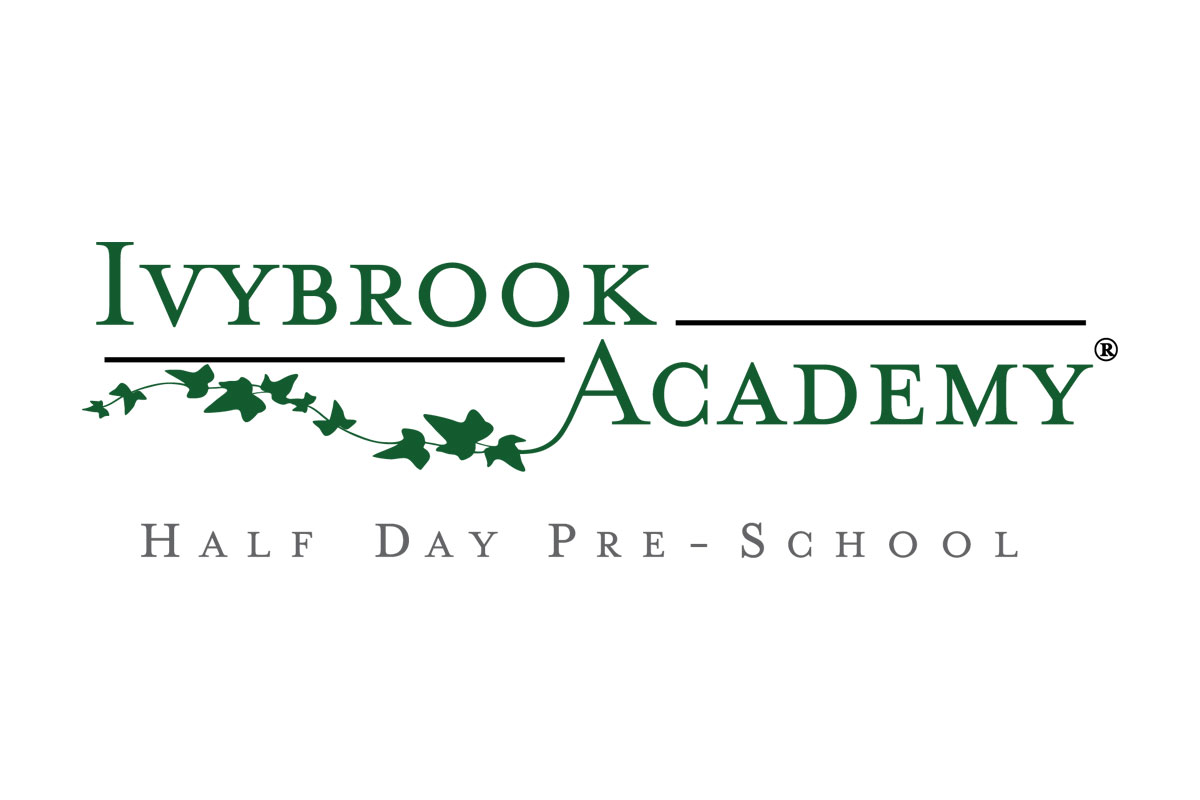 Ivybrook Academy
Ivybrook Academy provides a progressive approach to early childhood education, which values students' individual voices within our vibrant community and cultivates compassionate citizens who find joy in learning.
Children's unique voices must be heard and ideas honored as they actively participate in their learning. This is best achieved through a multi-sensory, discovery-based approach to early childhood education. We believe children's interests should be respected as they learn to ask questions, find answers, and share their discoveries with others. We believe that this approach provides children with the flexibility to research, inquire about, and reflect on the world around them.
Our learning community believes in a strong partnership between families and committed educators. An ideal early learning environment consists of opportunities for children to explore, create, solve problems, and work collaboratively with others. This deepens their understandings of the world through meaningful social interaction and frequent reflection with their peers and adults. We believe that children are born with a natural curiosity about the world, and that cultivating this curiosity with careful listening and support is the key to successful lifelong learning.
Guided by this understanding, we provide a hybrid curriculum that combines progressive approaches to early childhood education which draws from the customized learning approach of Montessori, the experiences in Reggio Emilia, and Multiple Intelligence research. These philosophies are blended into our comprehensive half-day preschool providing a solid foundation for our children's early learning years.
A Word From
Ivybrook Academy
"What sets BrandONE apart from other franchise development companies is their ability to completely immerse themselves in my brand. They took the time to learn every detail about Ivybrook Academy and what is important to us, ensuring complete alignment. BrandONE is much more than a sales and development company. They have given me valuable feedback and help in every avenue of my business, not just sales, and I view them as a sounding board and/or Board of Directors. I have had the great fortune to connect with them on a professional basis as well as have formed life-long friendships that can never be replaced."
-Drew McWilliams, Ivybrook Academy Co-Founder and CEO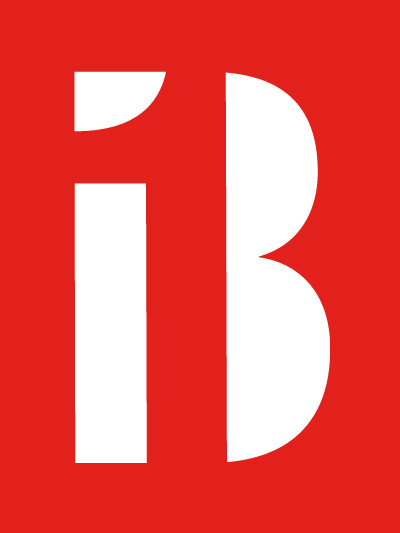 ---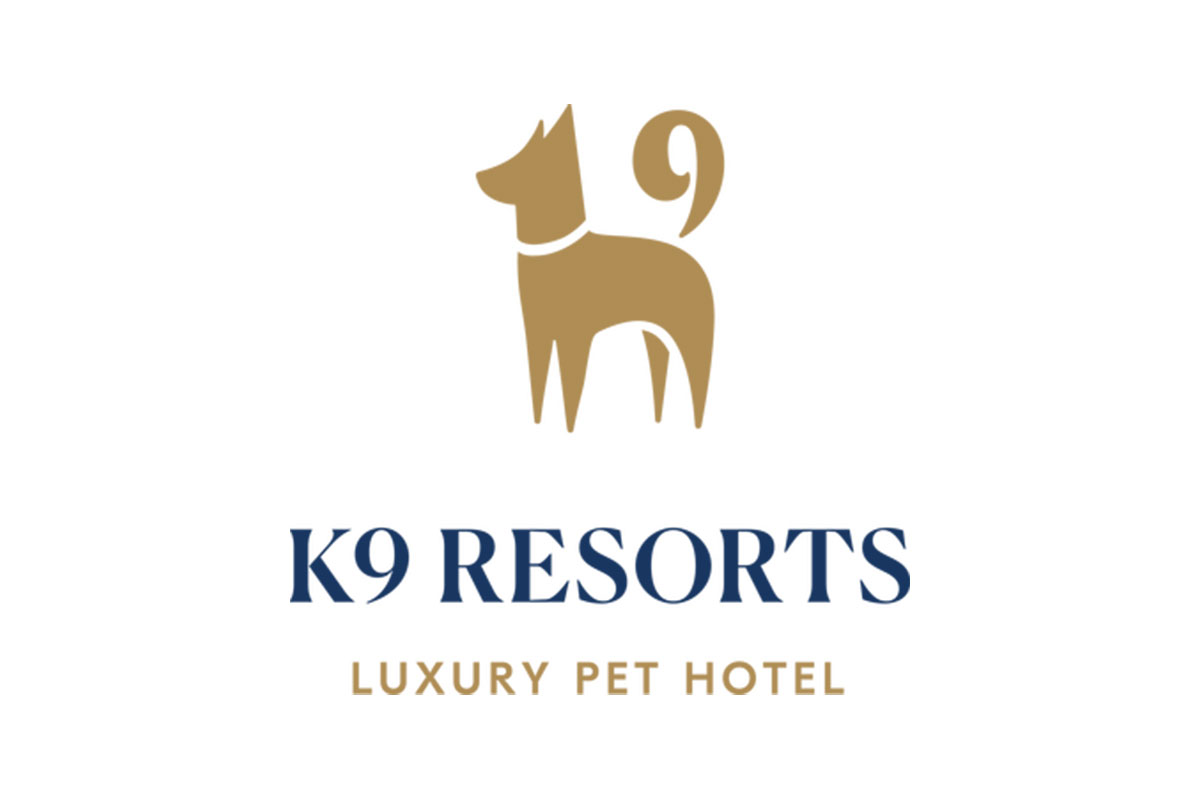 K9 Resorts
At K9 Resorts Luxury Pet Hotel, we strive to provide the best pet care experience for your dog. We would like to take this time to thank you for your interest in our premier pet resort. Our love for animals can be traced back to 1999, when our Founders and CEOs, Steven and Jason Parker, were just 14 and 12 years of age. Steven and Jason started their own pet sitting business called K-9 Guardians Professional Pet Sitting because they loved dogs, and the thought of earning a few extra bucks at such a young age was exciting to them. Later on, the young entrepreneurs realized they wanted to make pet care their careers and, in 2005, K9 Resorts Luxury Pet Hotel was born in Fanwood, NJ.
A Word From
K9 Resorts
"K9 Resorts was looking for a way to accelerate franchise development and we decided to run a process to find the best in class outsourced franchise development company. After interviewing many companies, there was one company who really stood out – BrandONE. BrandONE was able to understand our business, the high investment level that comes along with opening a high-end dog resort and figured out how to pitch our amazing business to the masses. We needed a firm that was nimble, open to new ideas & could pivot quickly as they reviewed the marketing data in real time. A firm that was not set in their ways and that was open to using many different media channels to find a strategy that worked well for K9 Resorts.
We have worked together with BrandONE for more than three years and they have brought a high caliber prospective franchise owner to the table repeatedly. K9 Resorts is very happy with BrandONE and we look forward to growing together for many more years."
-Jason Parker, K9 Pet Resorts Co-Founder and CEO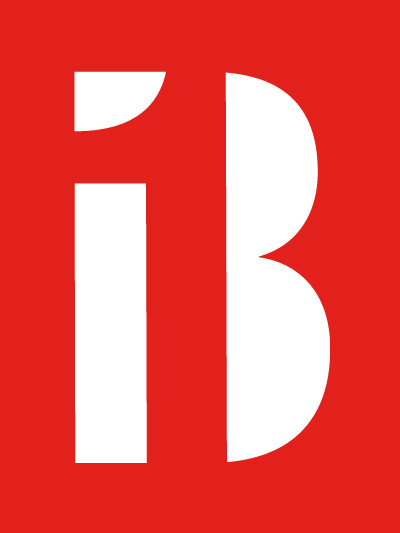 ---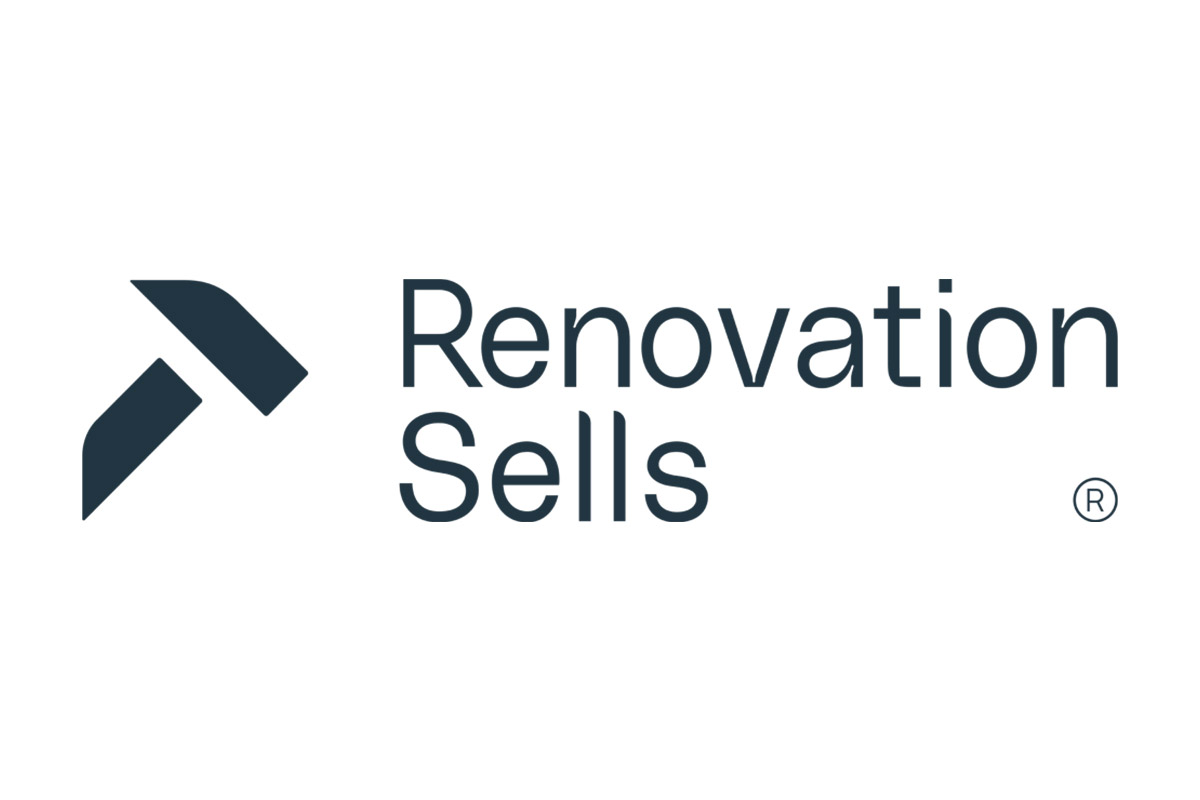 Renovation Sells
Renovation Sells is the original, pre-sale home renovation company founded in Chicago. We plan, design, and produce affordable cosmetic improvements that result in quicker, higher-priced sales. To achieve this, we work closely with realtors and sellers as their trusted design and construction partner to get the look today's buyers want.
A Word From
Renovation Sells
"As a business new to the franchise world we were thrilled that BrandONE even considered taking us on. We quickly realized that they were not only an experienced and top-notch development team, but also invested in us as people. They took the time to learn our business inside and out, then created a sales process that was true to our brand. They are everything they are cracked up to be — seasoned, skilled, and knowledgeable. We know they have our best interests top-of-mind and are confident knowing they represent us in the market. We think of them as both team members and friends."
-Mike Valente, CEO of Renovation Sells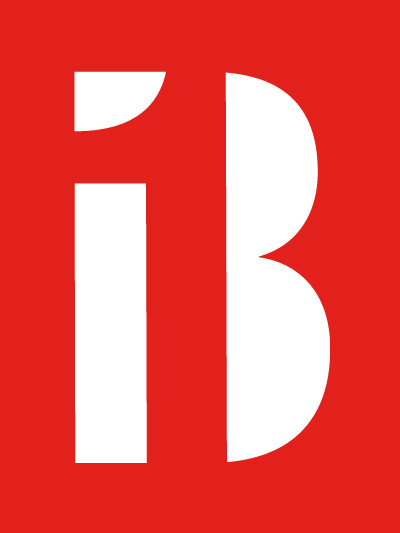 ---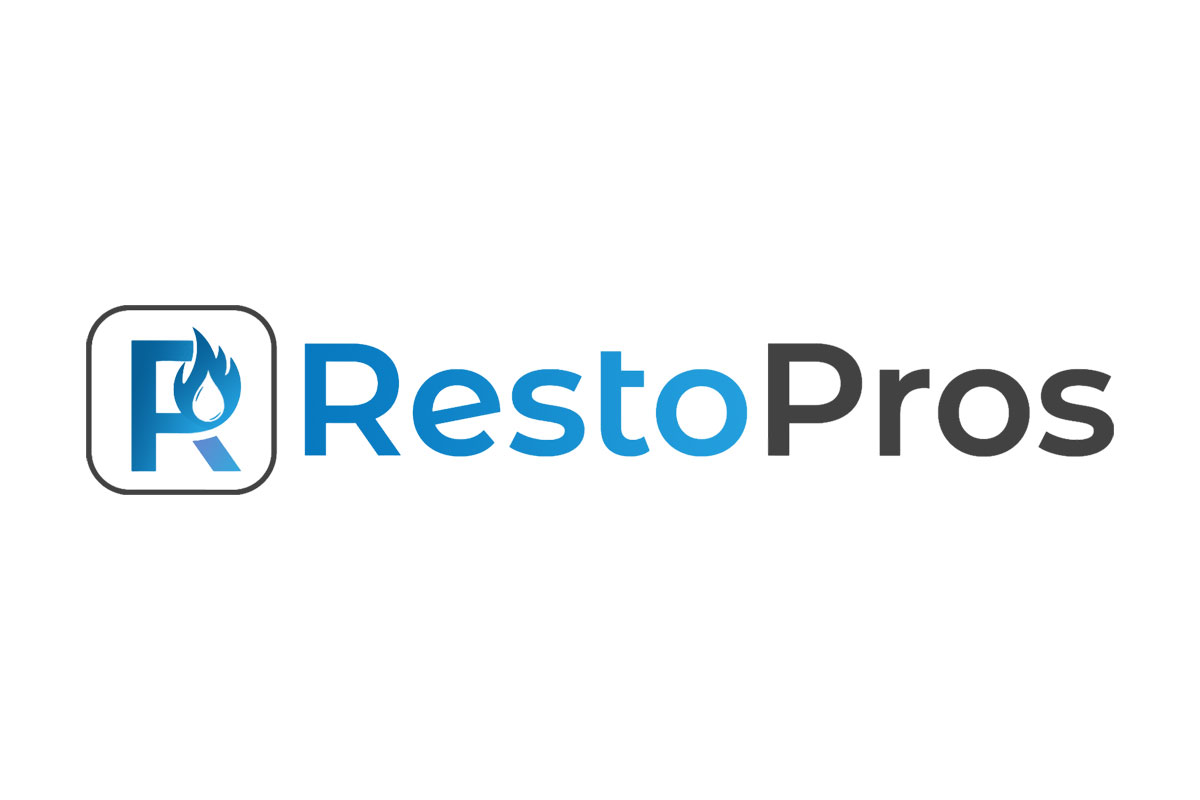 RestoPros
Disaster comes uninformed. During and after natural disasters or an accident there can be a heavy loss to property. Sometimes it can become extremely difficult to bounce back with the same results as you had previously. Having your home in Charlotte NC destroyed or ruined due to waterlogging or a fully functioning office place completely ruined can not only affect your personal lifestyle but also your business life too. We're here to help.
A Word From
RestoPros
"I may not be new to my industry, but I was certainly new to the franchise world. And that learning curve would have been much more painful had it not been for the expert guidance of BrandONE. Having only one franchisee under my belt at the time of the partnership I really wasn't sure of what next steps were, BrandONE stepped in and developed a full-blown franchise development process, assisted me with website design and connected me with leading industry experts. They even got me into broker networks that I would have NEVER had the ability to get into before! I can't wait to watch my brand take off, and there is no one I would rather do it with."
-Alex Blair, CEO of Resto Pros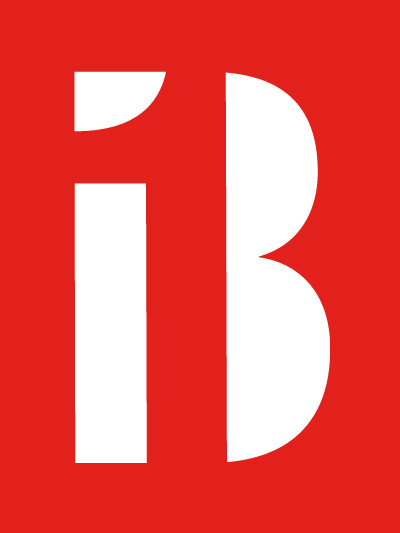 ---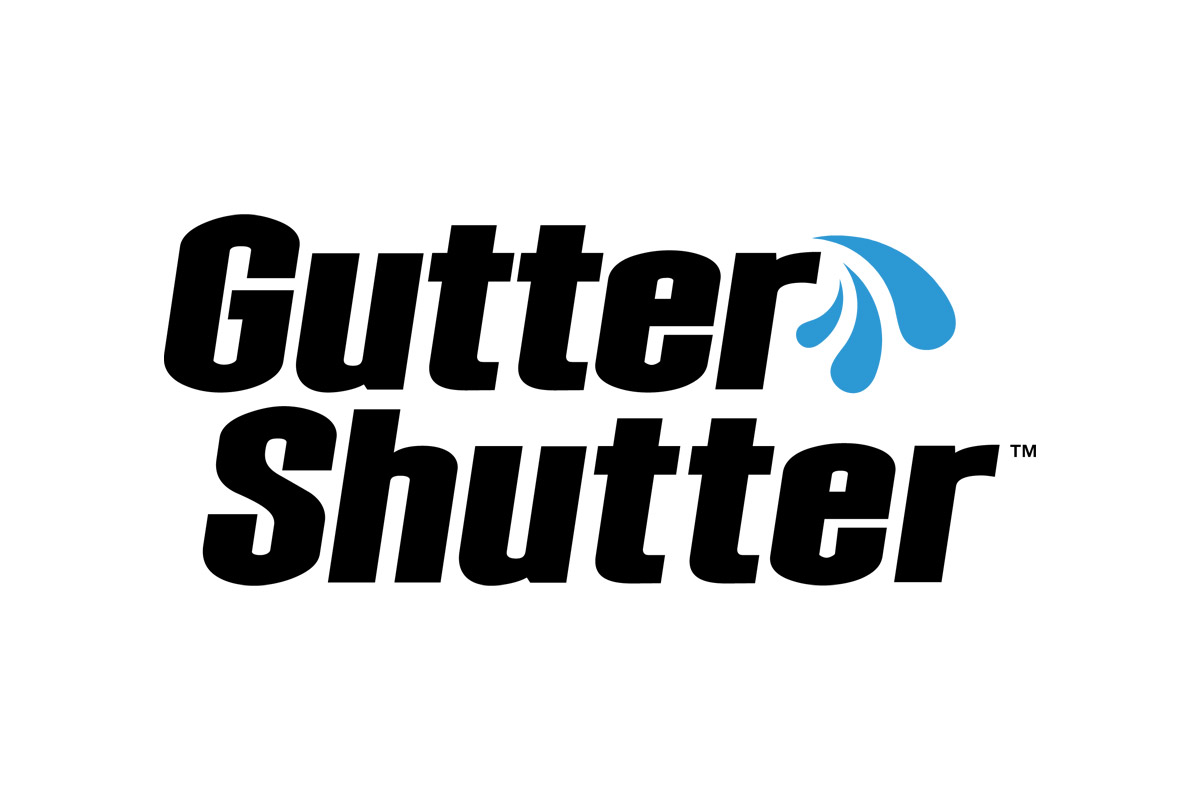 Gutter Shutter
Trying to find the perfect gutter system that checks off all the boxes can be one tricky task. With so many products on the market, searching for the perfect gutter system could leave you feeling drained. You want to make sure you're getting the best, most durable, and most reliable system, which is why we created Gutter Shutter.
---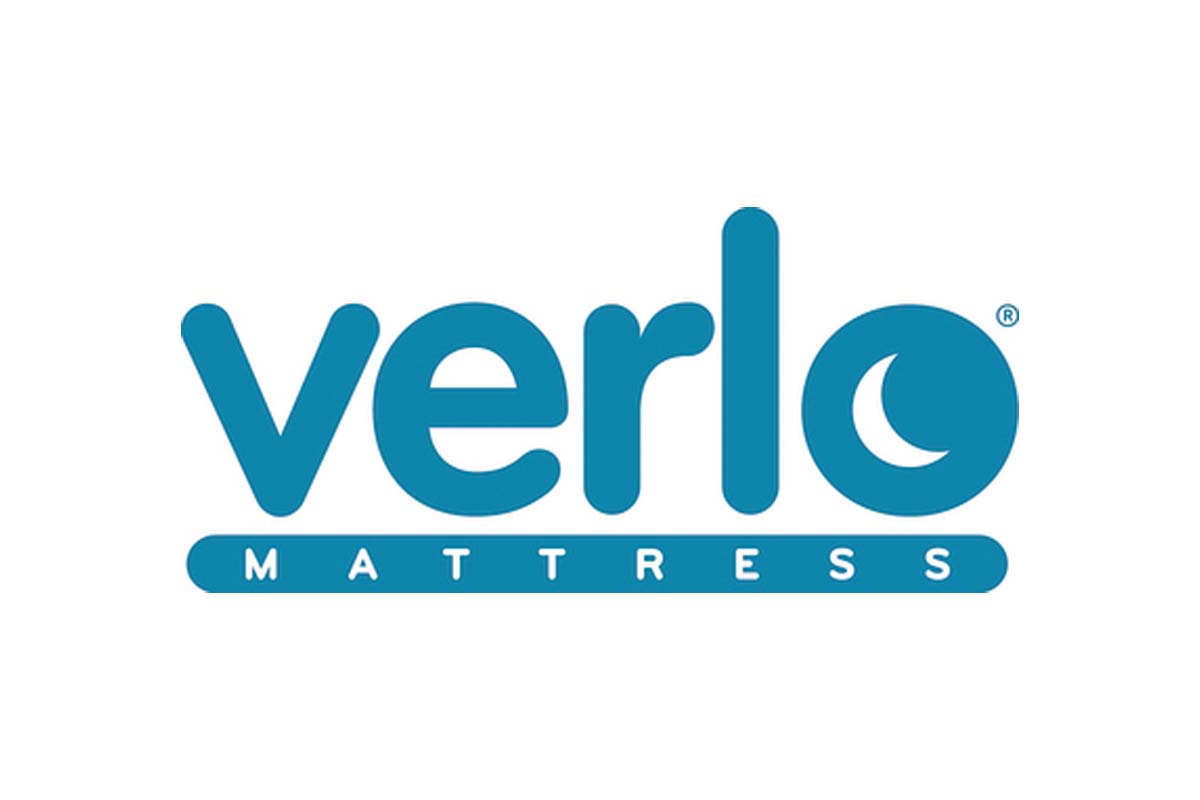 Verlo Mattress
Verlo Mattress® has earned a reputation for quality and value during the past 60 years. Direct-to-consumer is nothing new to our mattress company, and everyday we leverage our experience, expertise, and history of innovation to provide the best beds at unbeatable prices.
We've built our reputation on quality, integrity, and community values. And because we make our mattresses, we can stand behind them in a way no one else in the industry can. Every mattress we make is individually built to order in a local Verlo factory, and we back each mattress with our industry-leading Lifetime Comfort Guarantee.
Our Lifetime Comfort Guarantee is just one of the many ways our mattress company stands apart from the competition. With locations stretching from Georgia to Colorado to our home state of Wisconsin, Verlo continues to grow, helping more and more Americans discover a more restful, relaxing, and comfortable sleep experience.
---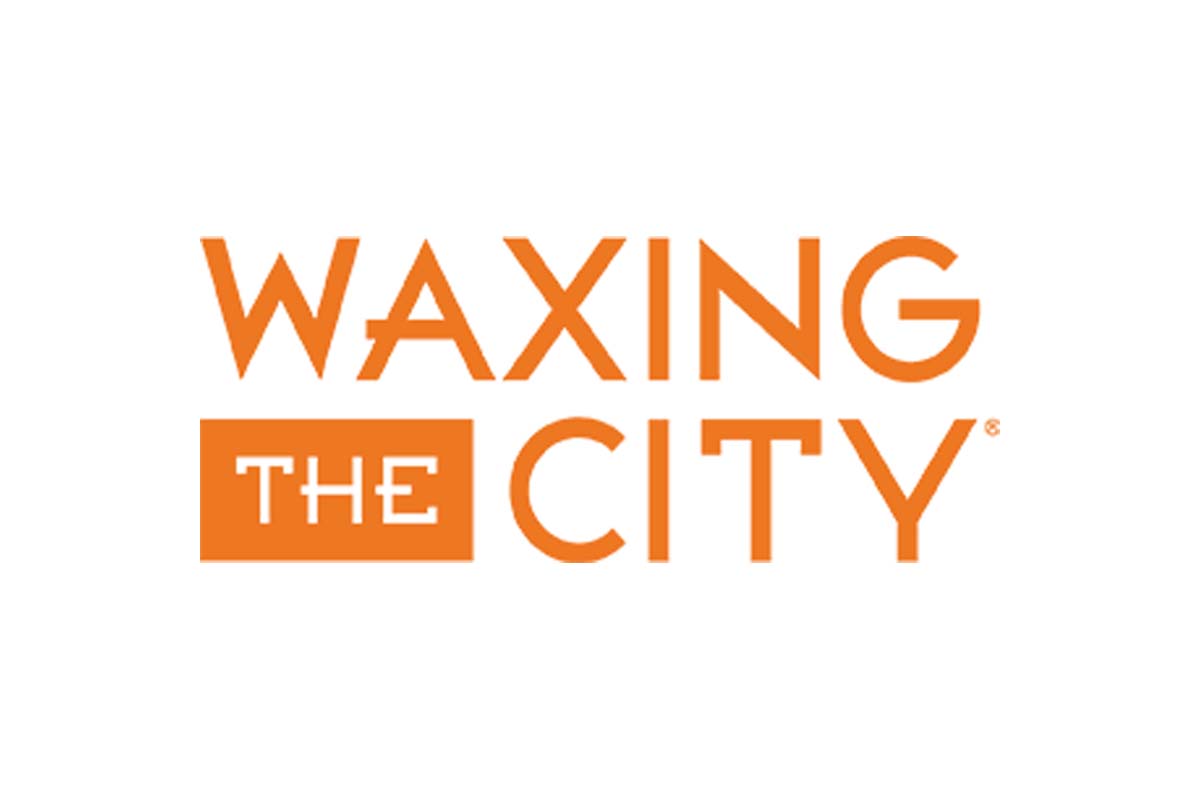 Waxing the City
Inspired by their clients and their dedication to the art of hair removal, the founders of Waxing the City followed their dream of creating a space devoted to their shared passion. Thanks to their vision, access to expert waxing services is just a click away.
From day one, the founders have been committed to hiring the best and making them even better. To ensure Waxing Standards of Excellence, every licensed esthetician at Waxing the City completes an extensive training course before they serve clients. In fact, our technicians are so skilled they even have a special name: Cerologist®. The word cerologist is derived from "cera" (Latin for wax) and "ologist" (to indicate their level of expertise).
---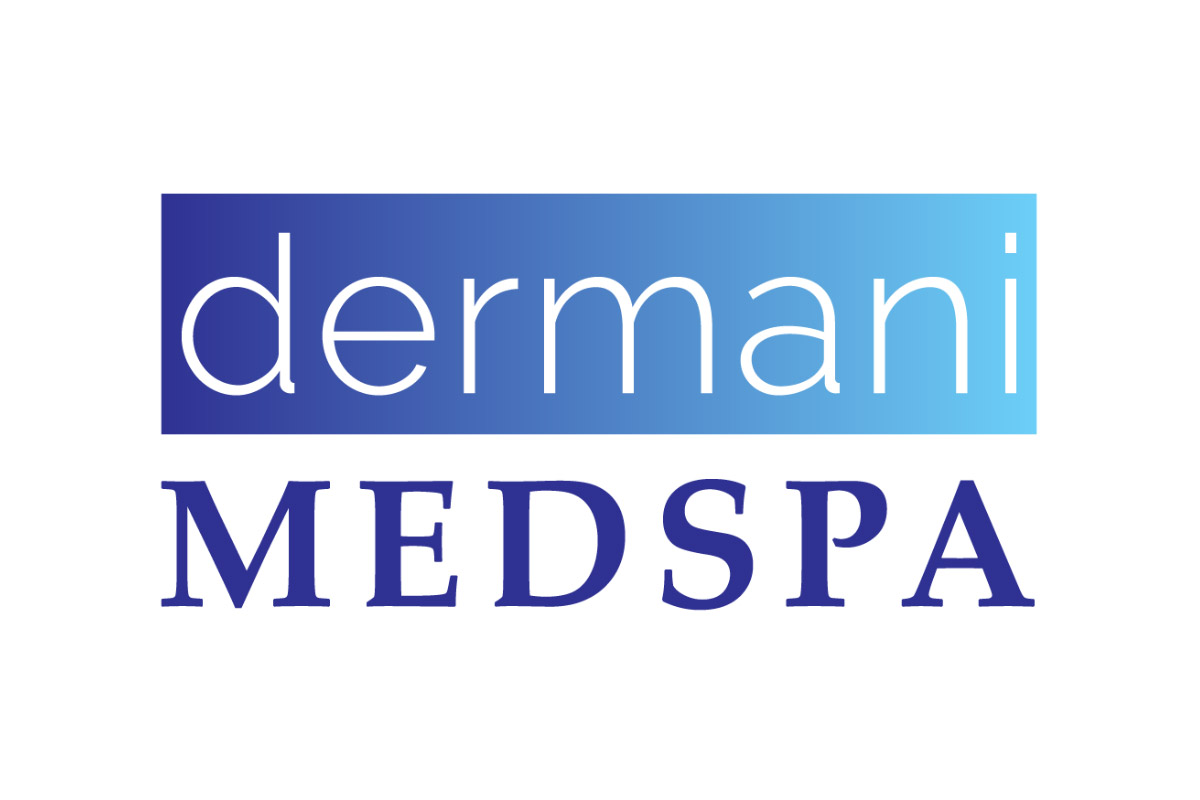 dermani MEDSPA®
Committed to providing affordable beauty treatments to the masses, dermani MEDSPA® offers clients the opportunity to build a true sense of wellness and confidence. The aesthetics and wellness company provides best-in-class, safe, and accessible skin and laser treatments using FDA-cleared equipment and top-quality products. Franchise practitioners receive high-quality training as well, ensuring clients superior and professional care.
---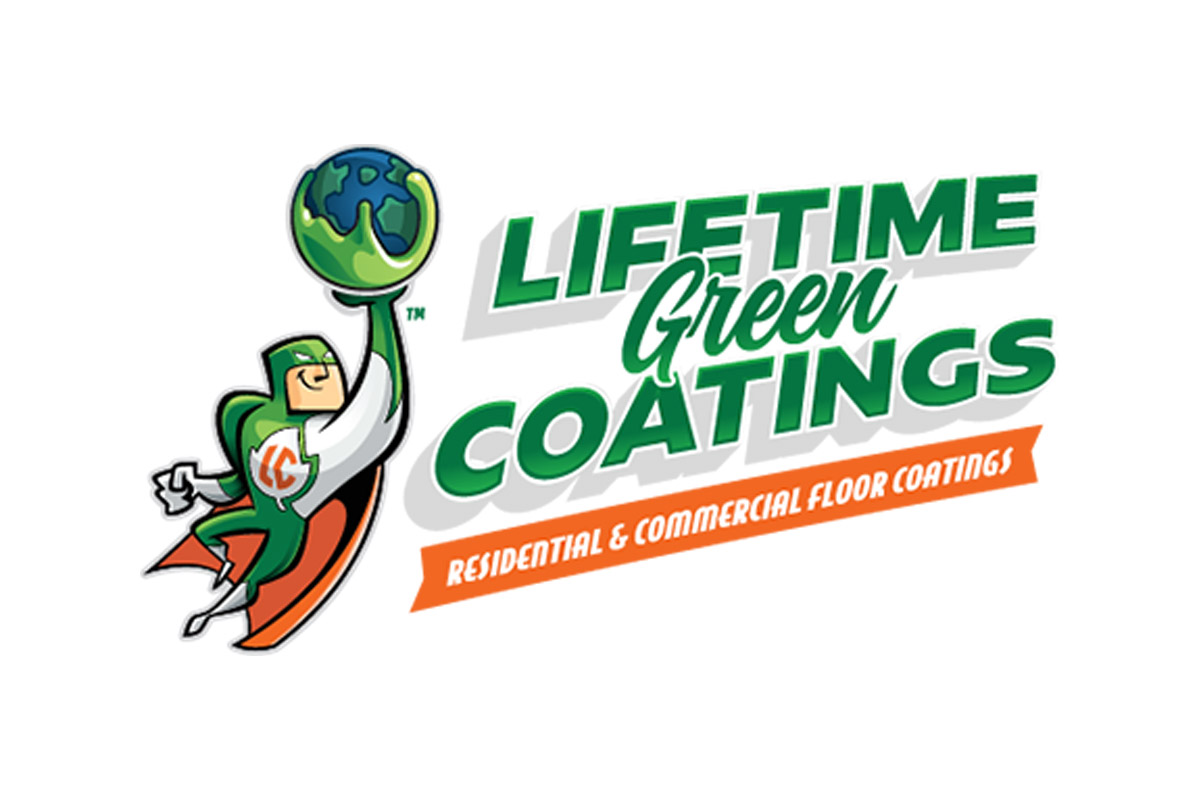 Lifetime Green Coatings
Lifetime Green Coatings' eco-friendly surface treatments are both beautiful and functional. An alternative to the traditional epoxy floor covering, Lifetime Green Coatings offers customizable solutions for residential, commercial, and agricultural spaces. Homeowners appreciate that treatments are quick-drying, pet safe, and flame retardant, while businesses love that it's slip resistant, durable, and comes with industry-specific options. Plus, every coating carries their lifetime warranty! No matter the treatment, Lifetime Green Coatings customers are covered knowing they'll receive a gorgeous and long-lasting floor coating.
---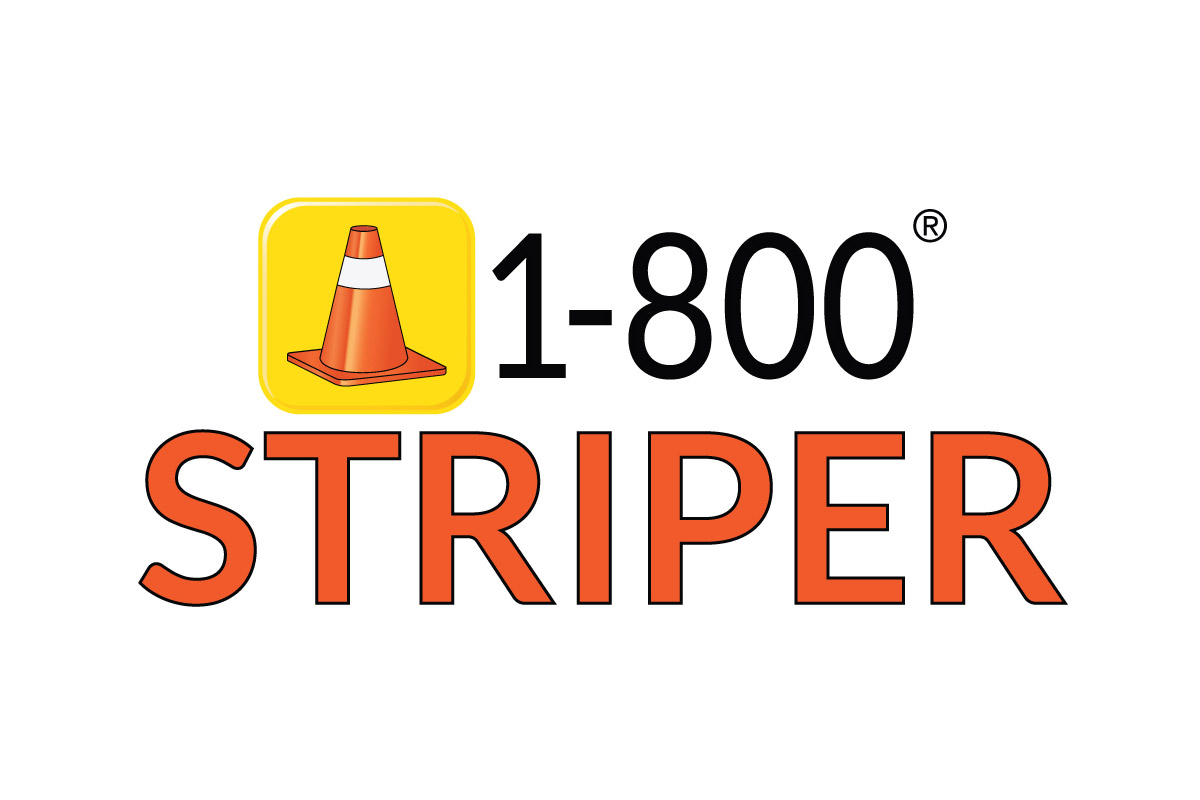 1-800-Striper
Keeping pavement markings fresh can be overwhelming – that's where 1-800-Striper comes in. Built on core values like loyalty, integrity, excellence, and support, 1-800-Striper® is dedicated to providing a quick and simple solution for keeping parking lots safe and attractive. Their mission encompasses the idea that a fresh coat of paint helps communities thrive and they strive to put an end to faded lines, one bucket of paint at a time.
---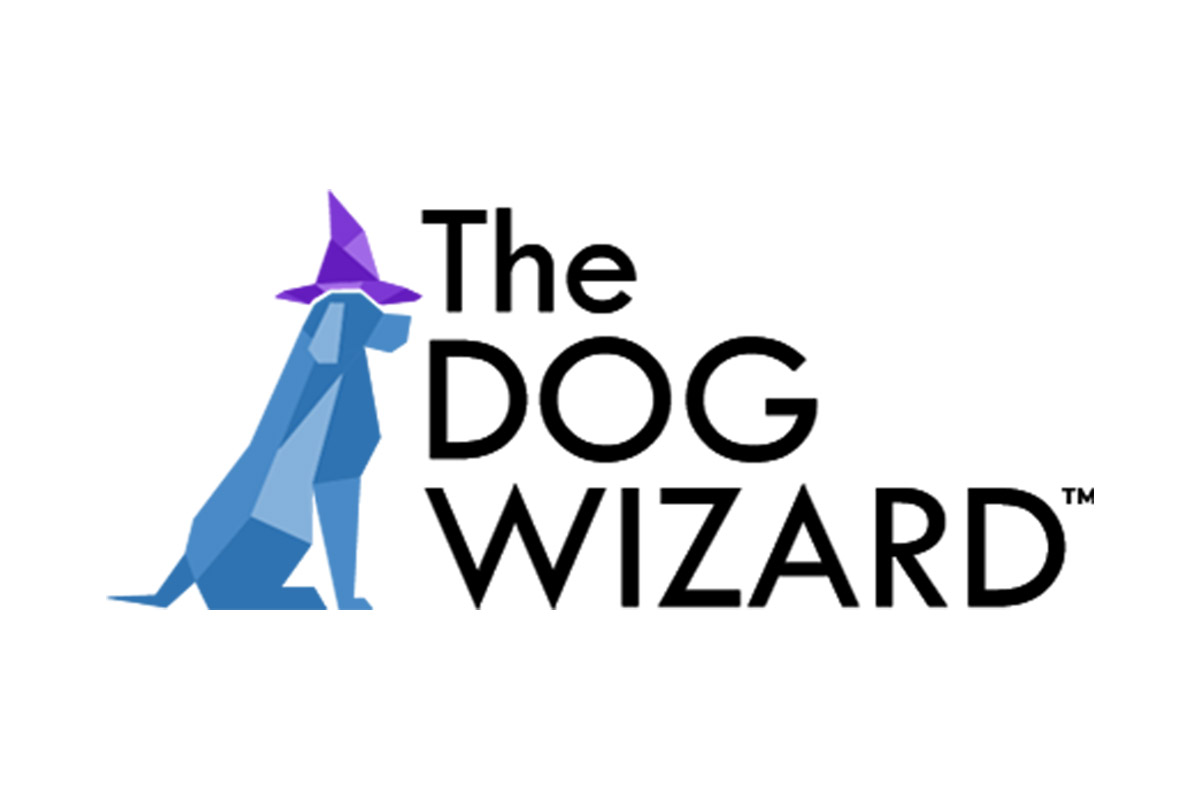 The Dog Wizard
The Dog Wizard™, a mobile dog training and facility-based franchise, is designed to give dog owners a better choice in dog training. Focusing on the individual needs of each dog and its owner, The Dog Wizard™ provides training based on the individual learning style of each dog. Owners then learn how to follow through with this training, building strong bonds between owners and their pups, and allowing both to live happier, healthier lives.
---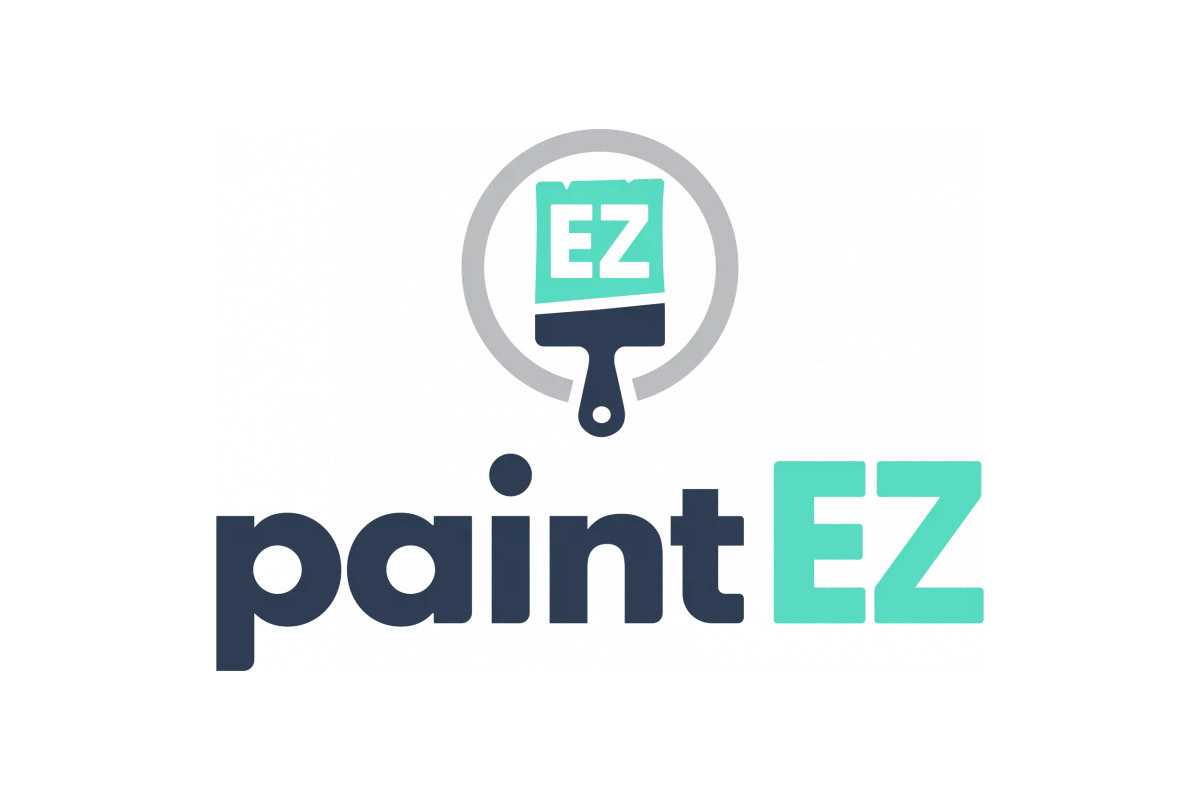 Paint EZ
Focused on providing customized solutions for clients' house painting goals, Paint EZ is revolutionizing the house painting experience. One-on-one consultations, exceptional quality workmanship, and an innovative customer experience make the franchise's house painting process simple and stress free. Their services include exterior and interior painting, garage door painting, epoxy floor coating, commercial painting, and more, making it easy for customers to create a stunning look for their home or business.
---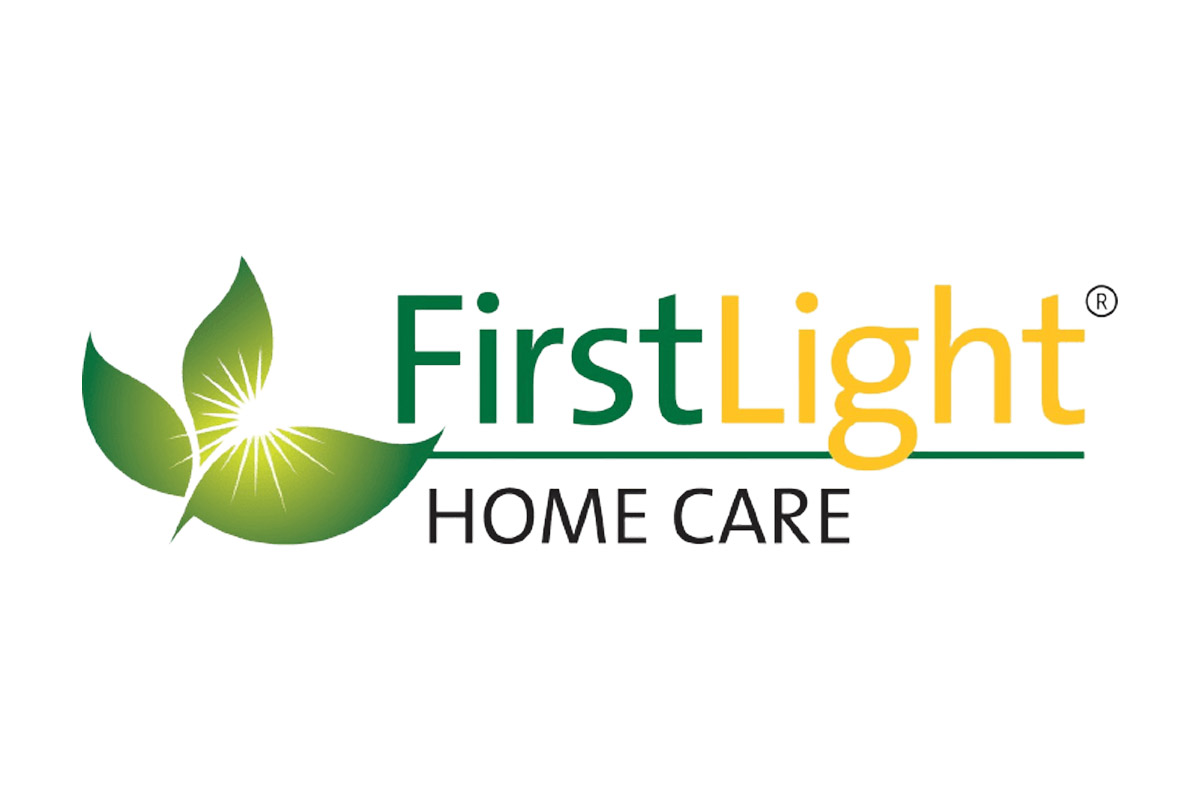 FirstLight® Home Care
FirstLight® Home Care is driven by a Culture of Care. This philosophy encompasses the beliefs that by building connections and promoting shared values we can bring people together around a common purpose – helping people have their best day, every day. With a number of care options available, including personal care, senior care, and companion care, FirstLight® strives to provide compassionate home care to those who need it. In turn, these individuals can age with comfort, dignity, and independence in the place they call home.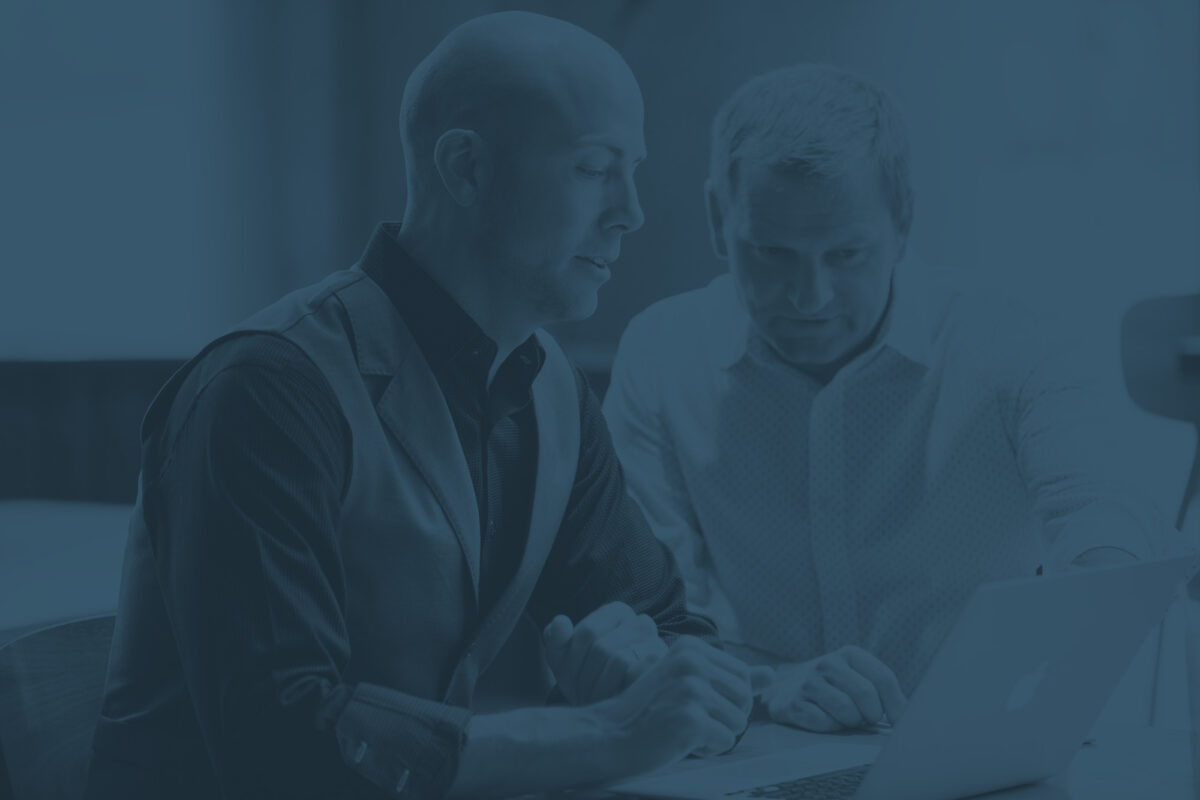 Drop us a line.
We're always on the lookout for exciting brands and franchisees to grow those brands.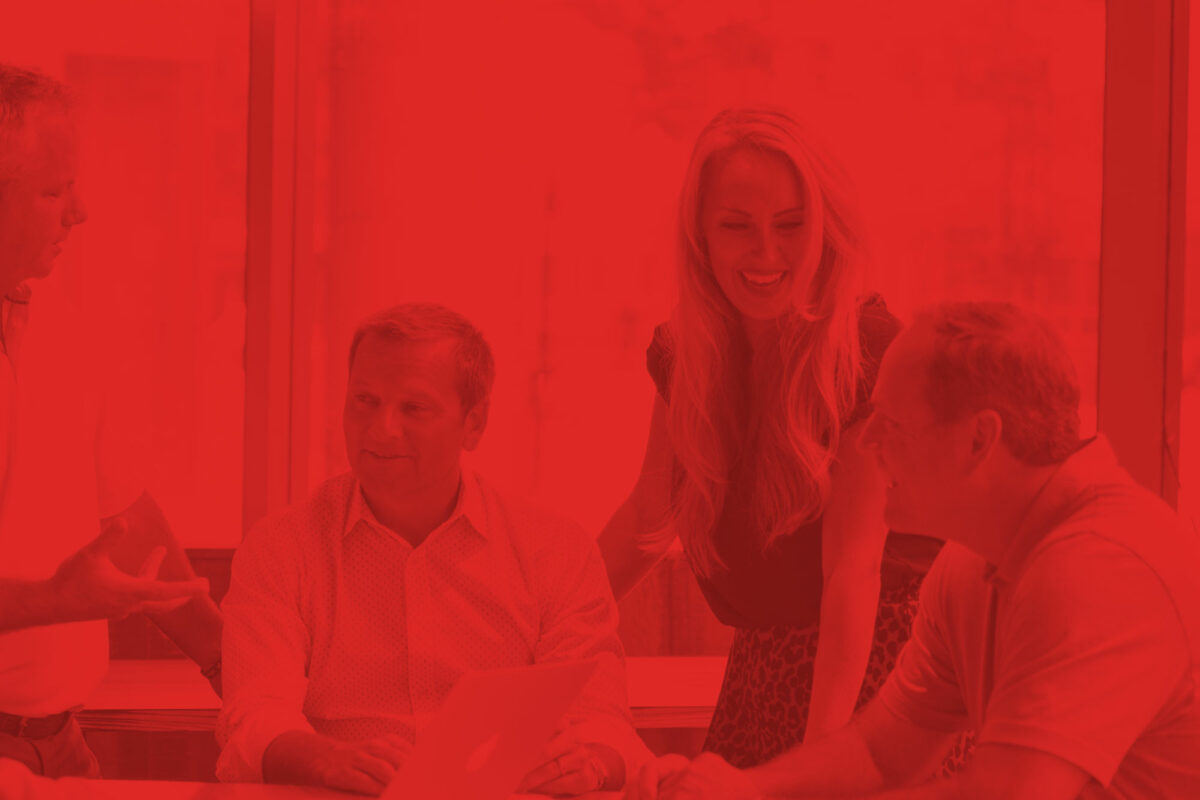 What Our Brand Partners ARE SAYING
Dan D'Aquisto
Co-founder, LaundroLab
Drew McWilliams
Co-founder & President, Ivybrook Academy
Alex Blair
Owner, RestoPros