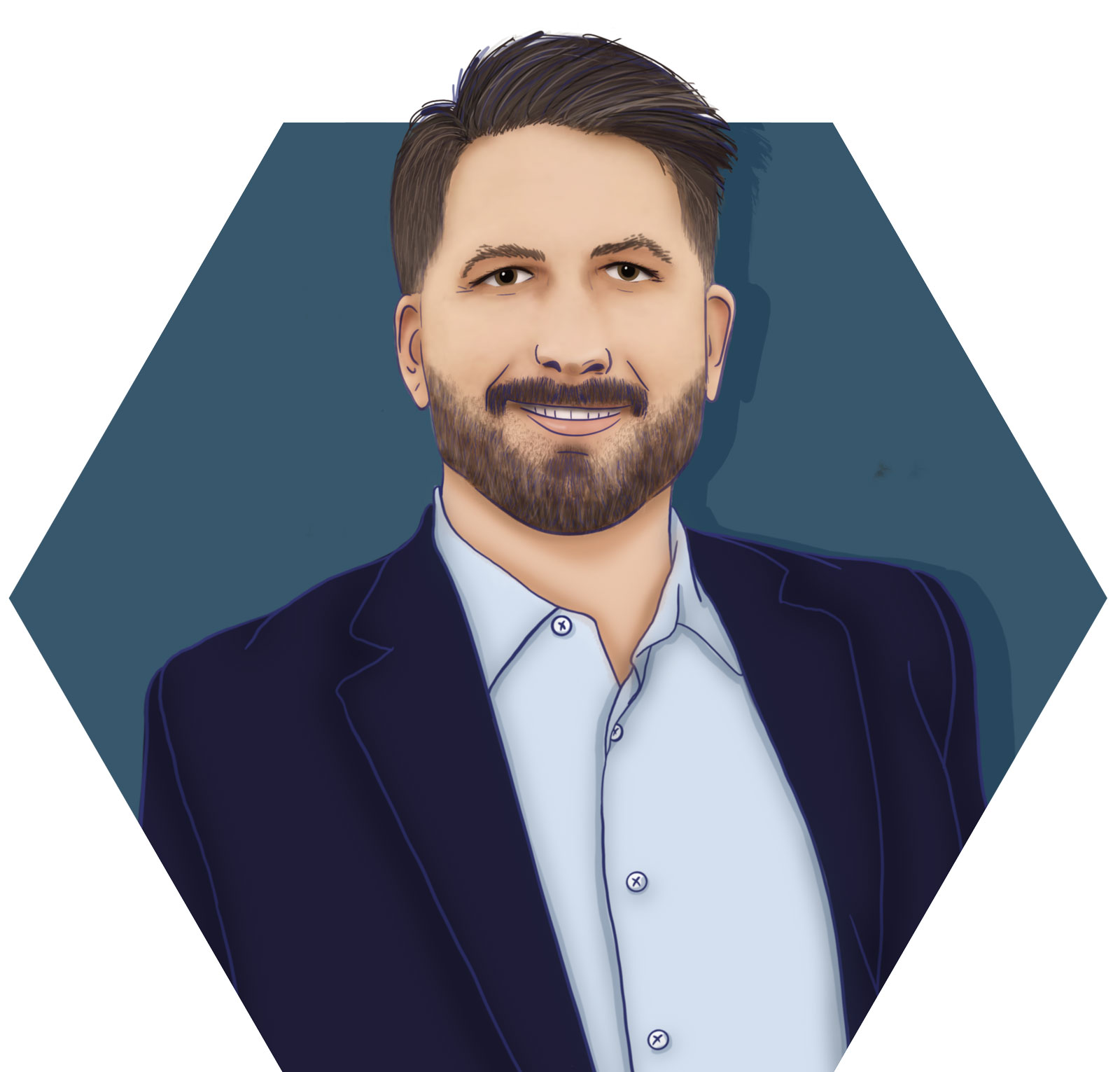 Brandon Neilson
VP of Franchise Development
Watching a franchisee's life change once they've become a business owner is one of the most rewarding aspects of working in the franchise industry, according to Brandon. With a franchise development career spanning more than 20 years, it's a perk he's had the pleasure of witnessing time and again.
Brandon has had the chance to work for a variety of industries, including stops at Zounds Hearing, Inc. and Regis Corporation, where he worked alongside BrandONE's Kurt Landwehr. Most recently he served as Director of Franchise Development for The Dog Stop. Over his two decades in the industry, Brandon has paired hundreds of candidates with the perfect opportunity. Now, he's thrilled to be continuing his success as VP of Franchise Development at BrandONE!
Brandon and his wife have been married for 22 years and have four children – one in college, two in high school, and one in middle school – in addition to two Doodle mix pups.