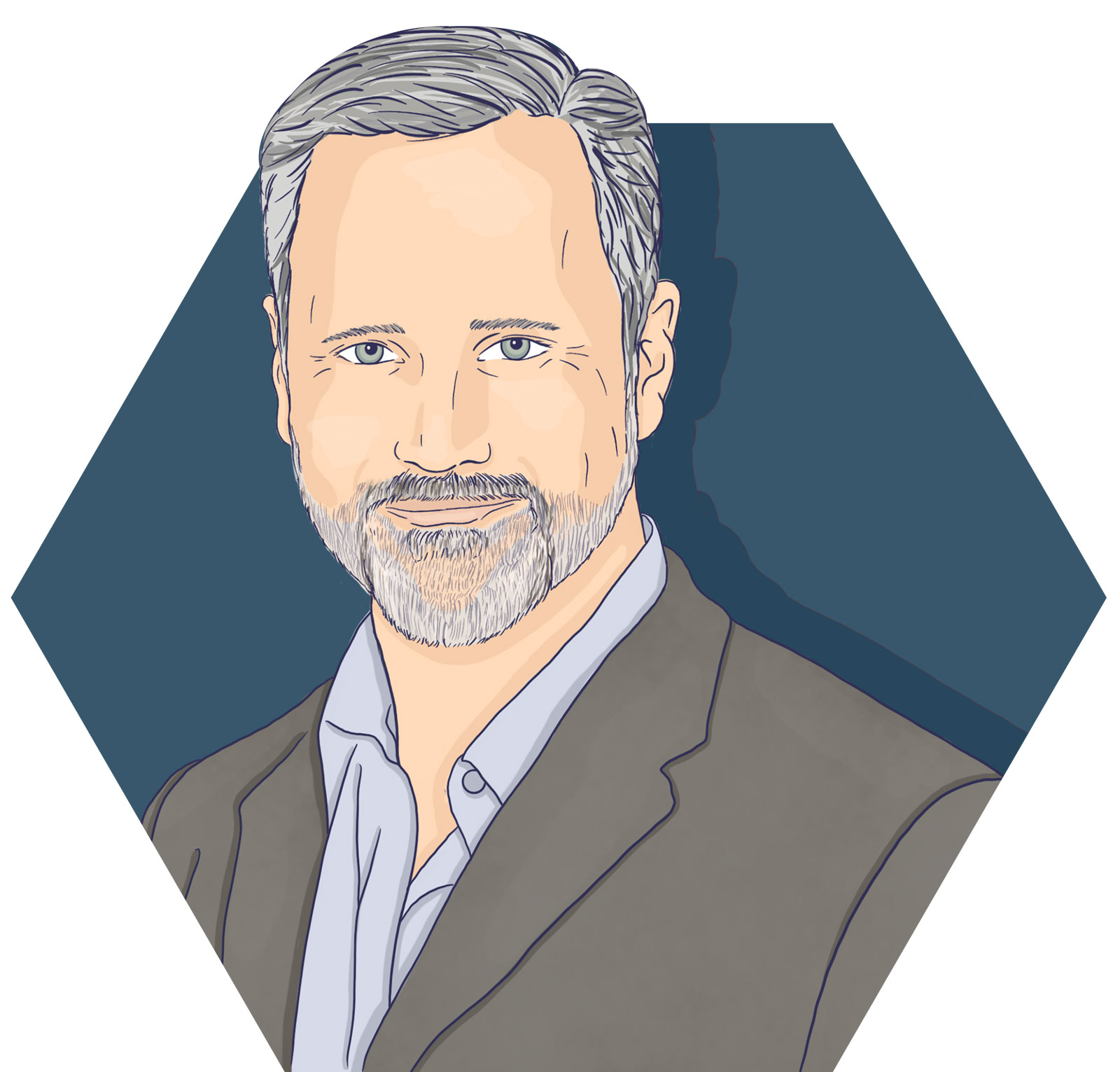 Peter Barkman
Partner and Chief Growth Officer
A natural-born leader, Peter Barkman has been in the franchise industry since college. While his peers were pledging fraternities and working unpaid internships, Peter became a franchisee. At the tender age of 20, he managed a College Pro Painter franchise location, which included 18 employees. When he graduated, his mentor invited him to join the College Pro corporate team to help grow the brand in the U.S. Peter never looked back.
This was Peter's springboard into the world of franchise development. He's taken several brands from regional companies to national industry leaders. For example, he was integral to CertaPro's growth from $50 million to over $400 million. He's also won several industry awards including the Star Award (2012 and 2014) and the 2014 Franchisees' Choice Award. Over the years, he's learned a thing or two about the best approach to franchise development and when Kurt talked to him about the BrandONE opportunity, he jumped on board.
Peter lives in Richboro, PA with his family and has a Yorkshire poodle named Abby.