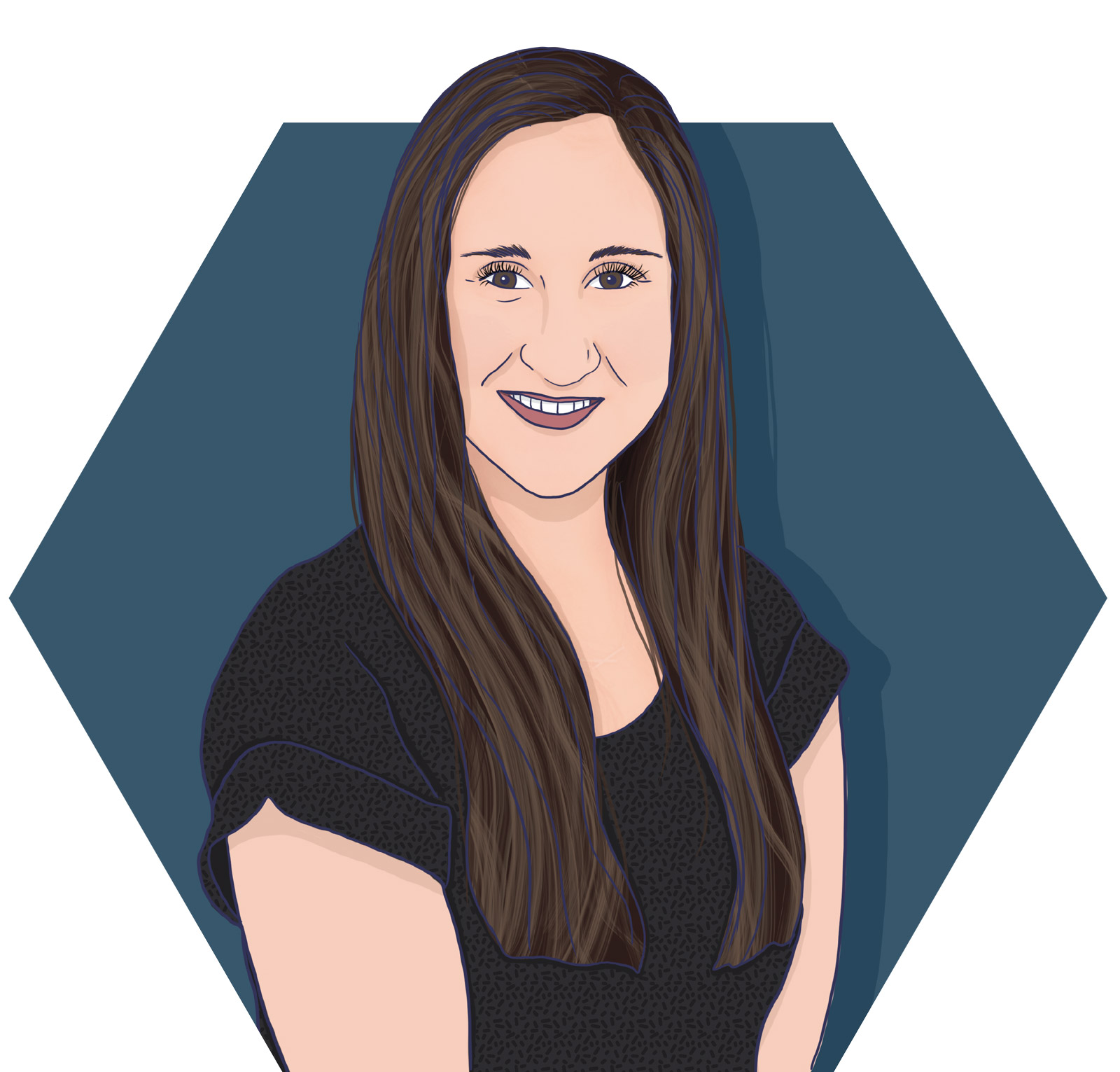 Olivia D'Andrea
VP of Administration and Compliance
Olivia D'Andrea is a natural when it comes to ascending to new, exciting viewpoints – both in her career and in life. Olivia's ready to hit the next level as BrandONE's Vice President of Administration and Compliance. Once she graduated college, the born explorer joined Driven Brands, a leading automotive franchise. There, she spent some eight years honing her skills in Human Resources, Franchise Development, Managing Audits, Compliance, and Business Administration.
She began specializing in Customer Relationship Management, as well as Process Management. In doing so, she discovered a deep passion for building more efficient teams. Using modern systems and techniques to pace performance, Olivia quickly became a leader among her colleagues. So much so, she ventured on to take her experience to several major franchisors, including Meineke Car Care Centers, MAACO, CARSTAR, 1-800 Radiator and Take 5 Oil Change.
BrandONE is thrilled that Olivia's professional compass led her to our crew. When she's not conquering operational mountains or belaying rock faces in her past time, you likely will find the N.C. native with her husband, Johnny, and their two children.