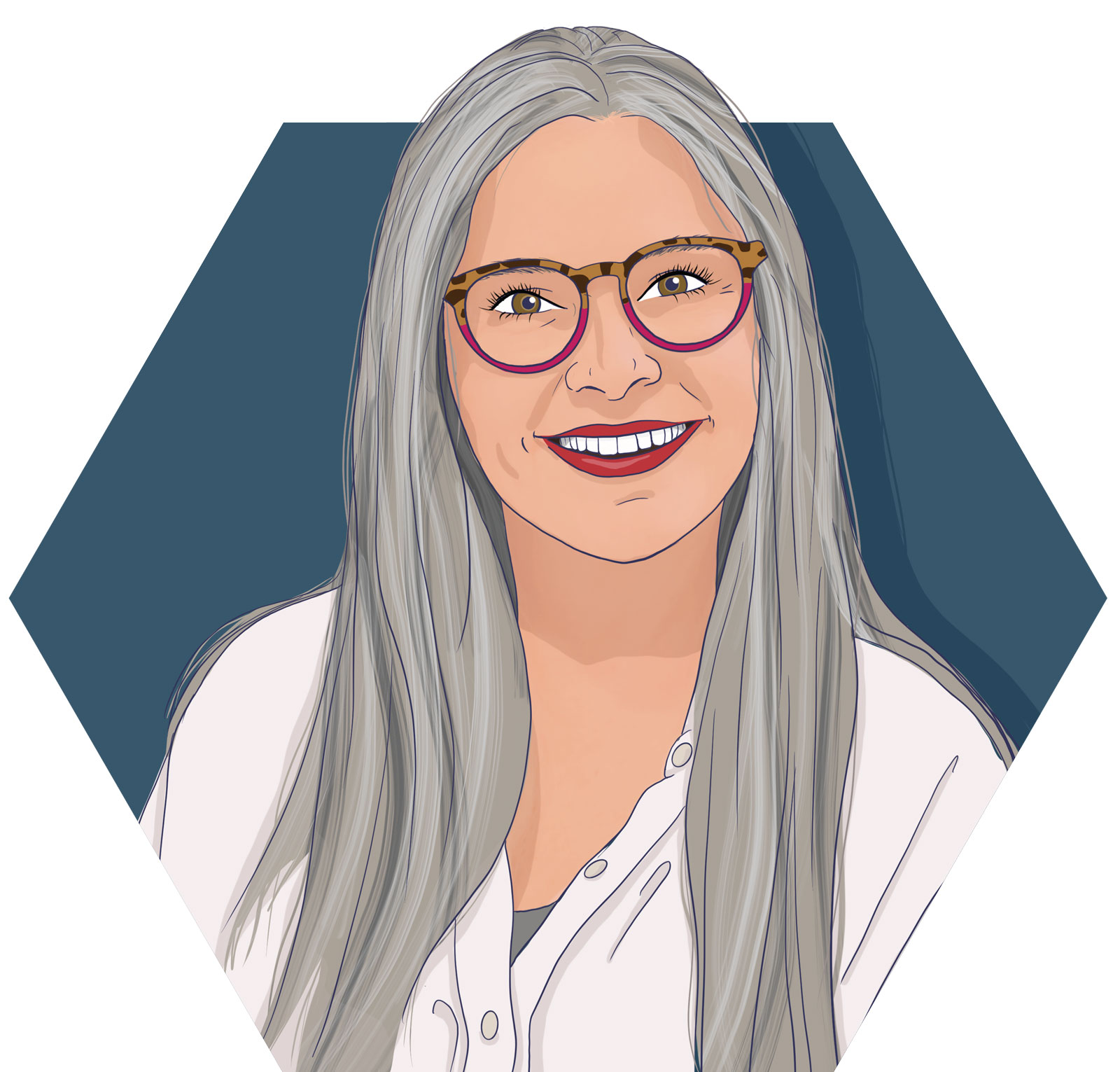 Heather McPherson
VP of Franchise Development
Heather brings to the table an impressive and diverse background. Her journey into the franchise world started 20 years ago and has provided her the opportunity to explore the space as a business advisor, financial consultant, and more. She's most at home, however, when working with her first love – franchise development.
In addition to building an outstanding career, Heather is a single mom to four boys, all of whom have turned into fine young men. Being an Oregonian, she is an avid outdoors gal, as well as a competitive ballroom dancer with a passion for fashion and beauty. She lives in West Linn, Oregon, a suburb of Portland, and splits her free time between the mountains, ocean, and the gorgeous Willamette Valley, known for its award-winning pinot noir which flows richly from vineyard to vineyard.
Over the years, Heather has always believed that each relationship built begins on a foundation of honest integrity, fearless confidence, positive optimism, and balance. She follows this philosophy in business and life and is thrilled to bring her diverse skill set and intense passion to the B1 team.