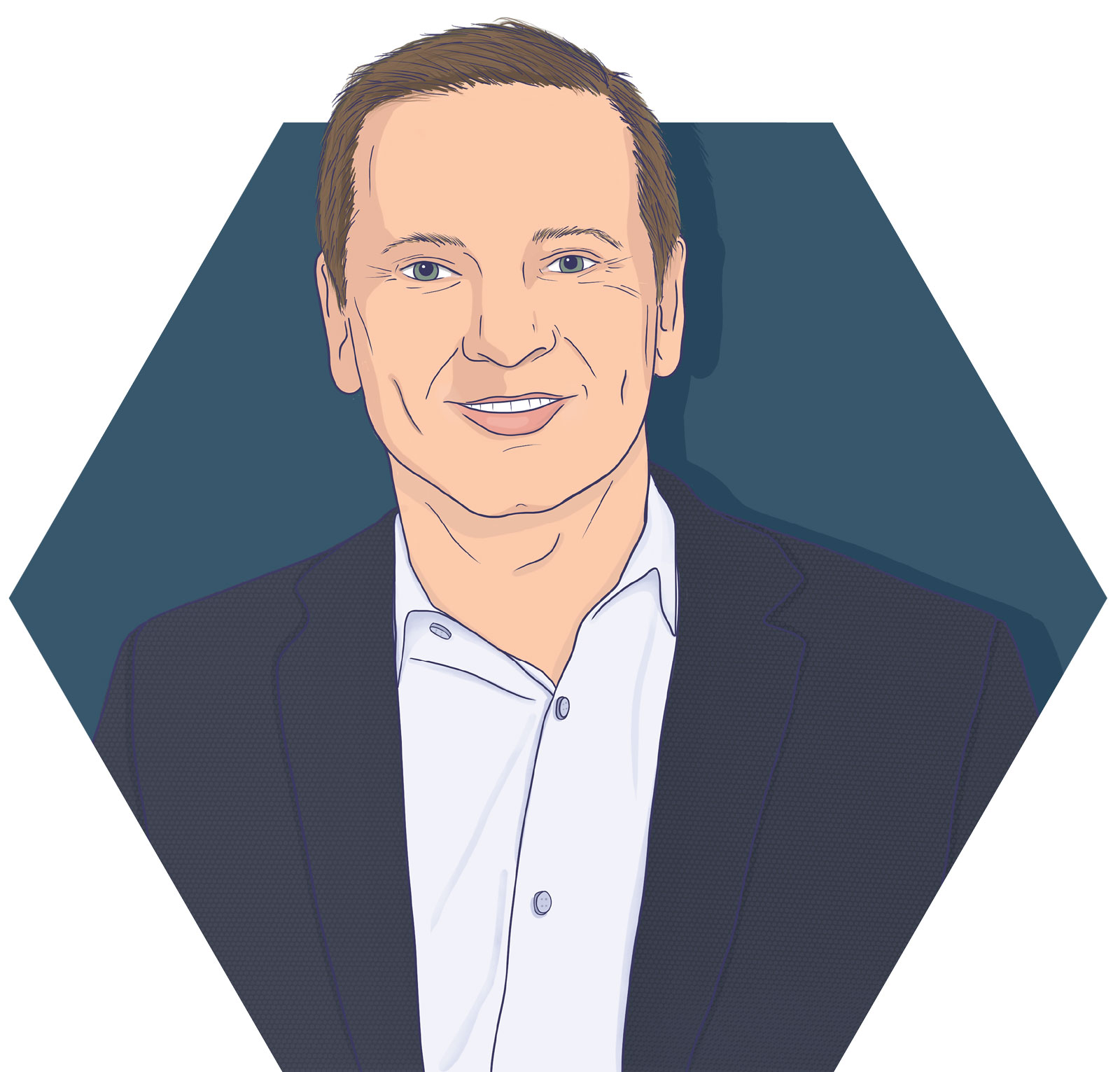 Jason Barclay
Partner and Chief Financial Officer
Jason is the consummate franchise development professional. Having worked with a diverse group of franchisors in a variety of industries, he's learned the secret to successful development comes down to one thing: a desire to connect the right people with the right brands. He's been accomplishing that exact outcome for more than 15 years, but his experience goes far beyond the sale.
Jason got his start on the numbers side of the industry, working in the audit and accounting departments with Meineke Car Care Centers. This role led to his mastery of franchise finance, which has been instrumental in assisting multiple private equity companies with successful rollovers and recapitalizations.
Far beyond financials, Jason's knowledge now spans every facet of the franchise industry – from real estate and construction all the way to acquisitions. Whether its assessing what concepts will succeed and where, to identifying complementary concepts for partnerships, Jason has quite literally done it all.
When he actually does take a break, Jason enjoys life on the lake in Charlotte, N.C. with his wife and young son, Luke.