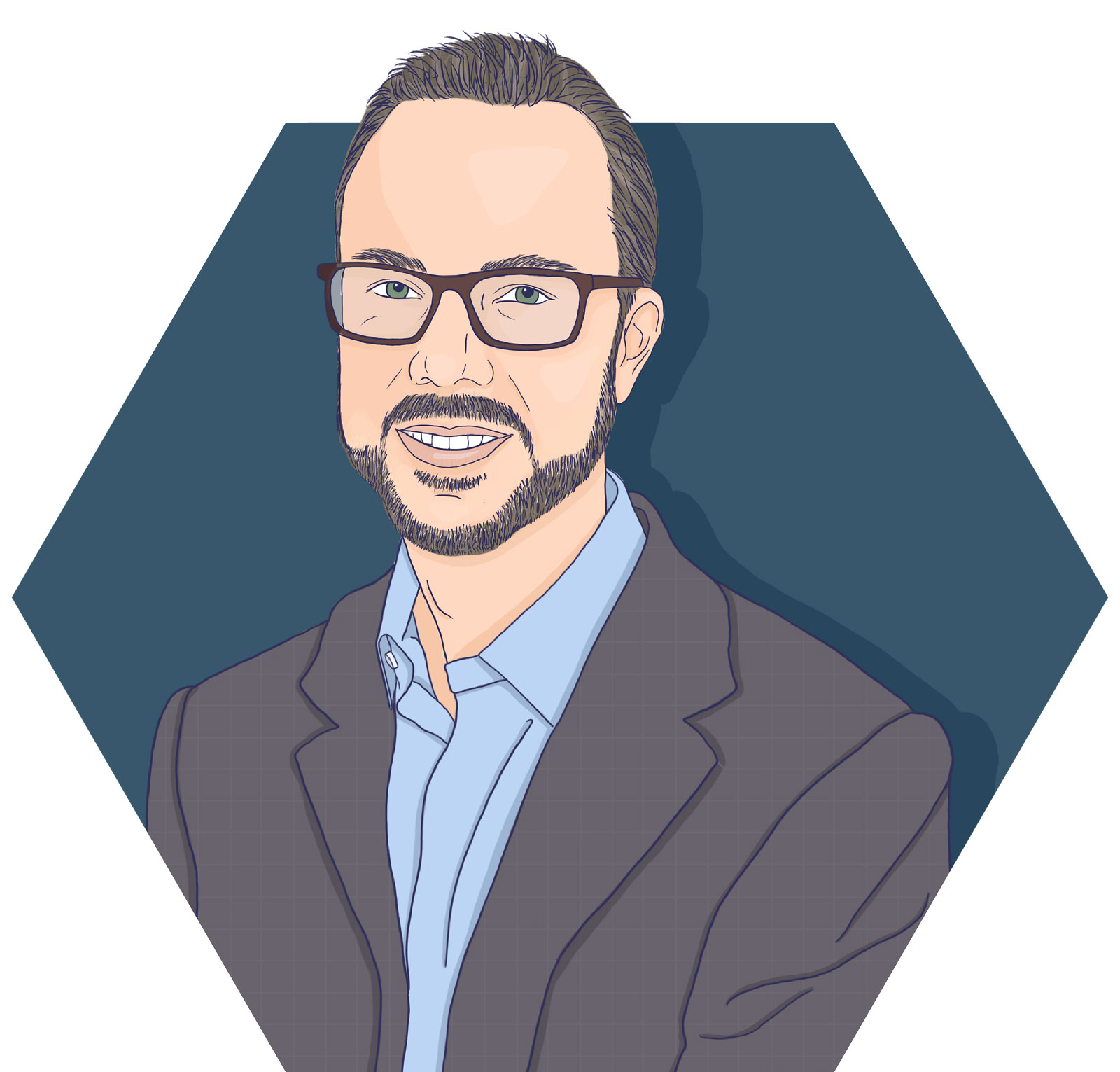 Michael Mudd
Partner and Chief Executive Officer
When it comes to franchise development, Michael's accomplishments speak for themselves. After launching his franchise development career at Relax the Back, Michael earned his first major successes with Menchie's Frozen Yogurt. In just seven years, he grew the brand from a 23-location regional operation to a nationally-recognized brand with over 550 locations. He secured partnerships with Universal Studios, domestic multi-unit franchisees and international master franchisees, including one in the Republic of China that enabled the brand to realize hundreds of locations in a brand-new market. Results like this have helped him win three Commitment to Excellence Awards from the top franchise consultant networks.
The secret to Michael's success is his commitment to clear, open communication with candidates. He asks countless questions to develop a comprehensive understanding of candidates' strengths, weaknesses and objectives. Michael's pet peeve is that people aren't present. As a result, he's always focused on the person in front of him, whether in-person or on the phone. He doesn't drive, text, or email while he talks to candidates. This means that Michael learns more about candidates than the competition and builds better, longer-lasting relationships with them.
Michael lives in San Clemente, CA with his wife and daughter. He has two dogs, Bliss, a King Charles, and Tana, a Goldendoodle.