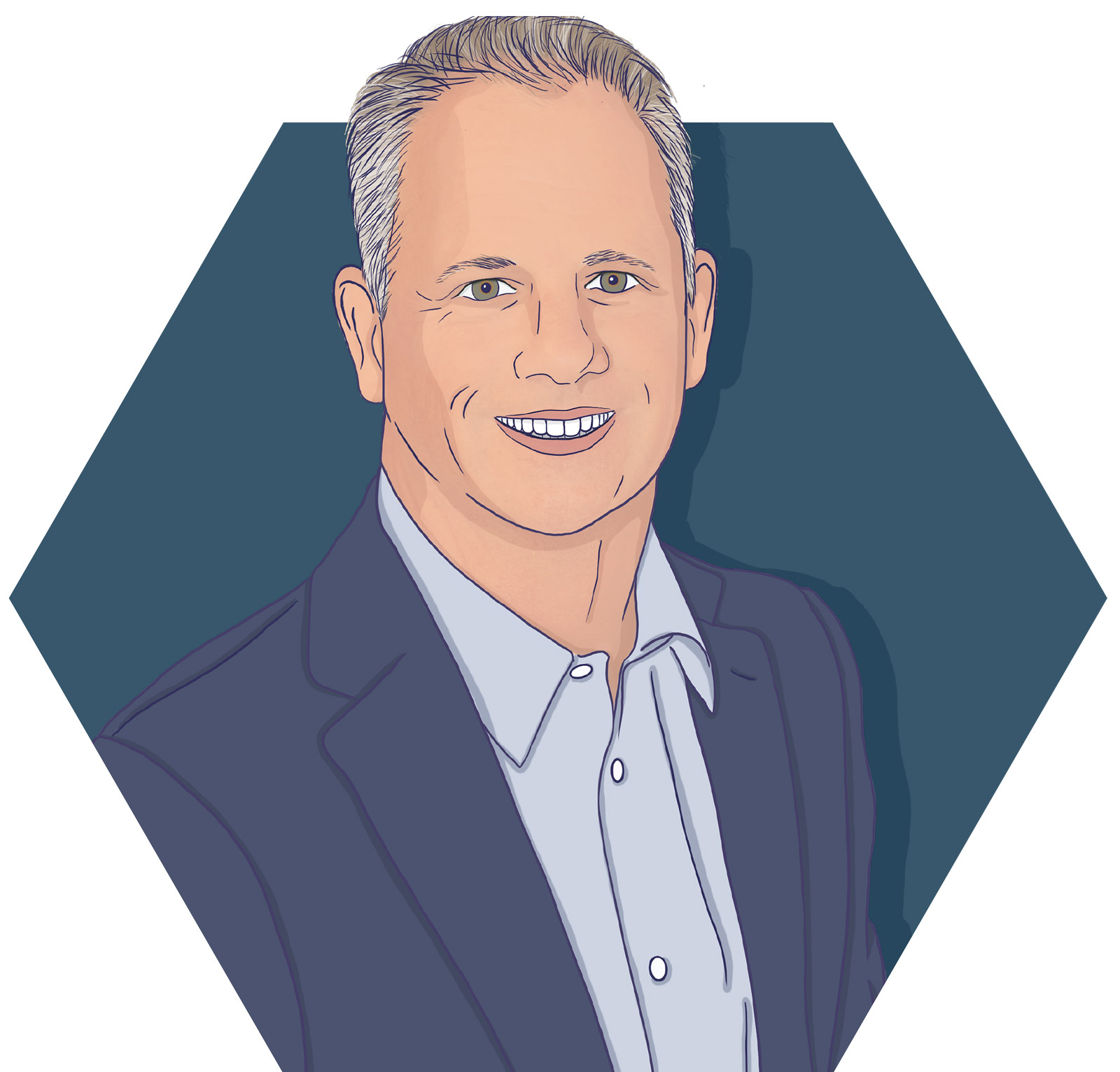 Dave Schaefers
Partner and Chief Development Officer
Dave has been in the franchising world for nearly 30 years. He started his career as an entry level employee for a nationally-known automotive repair company. Within five years, Dave became the largest franchisee within their system, responsible for 12 stores in two states.
Eventually, the company was acquired by a large private equity firm. At the time, Dave was asked to come on as president of the automotive operation. He was ultimately named chief development officer for Driven Brands, the parent company of the nation's largest automotive franchise group. There, he successfully assisted in implementing their growth initiative. In turn, Dave was asked by the same private equity group to help lead Neighborly, the nation's largest service brands franchise conglomerate.
Today, Dave is married to his high school sweetheart. Together they have three beautiful children, all in college. They reside in Jupiter Florida, where they enjoy the outdoors and all that nature provides.