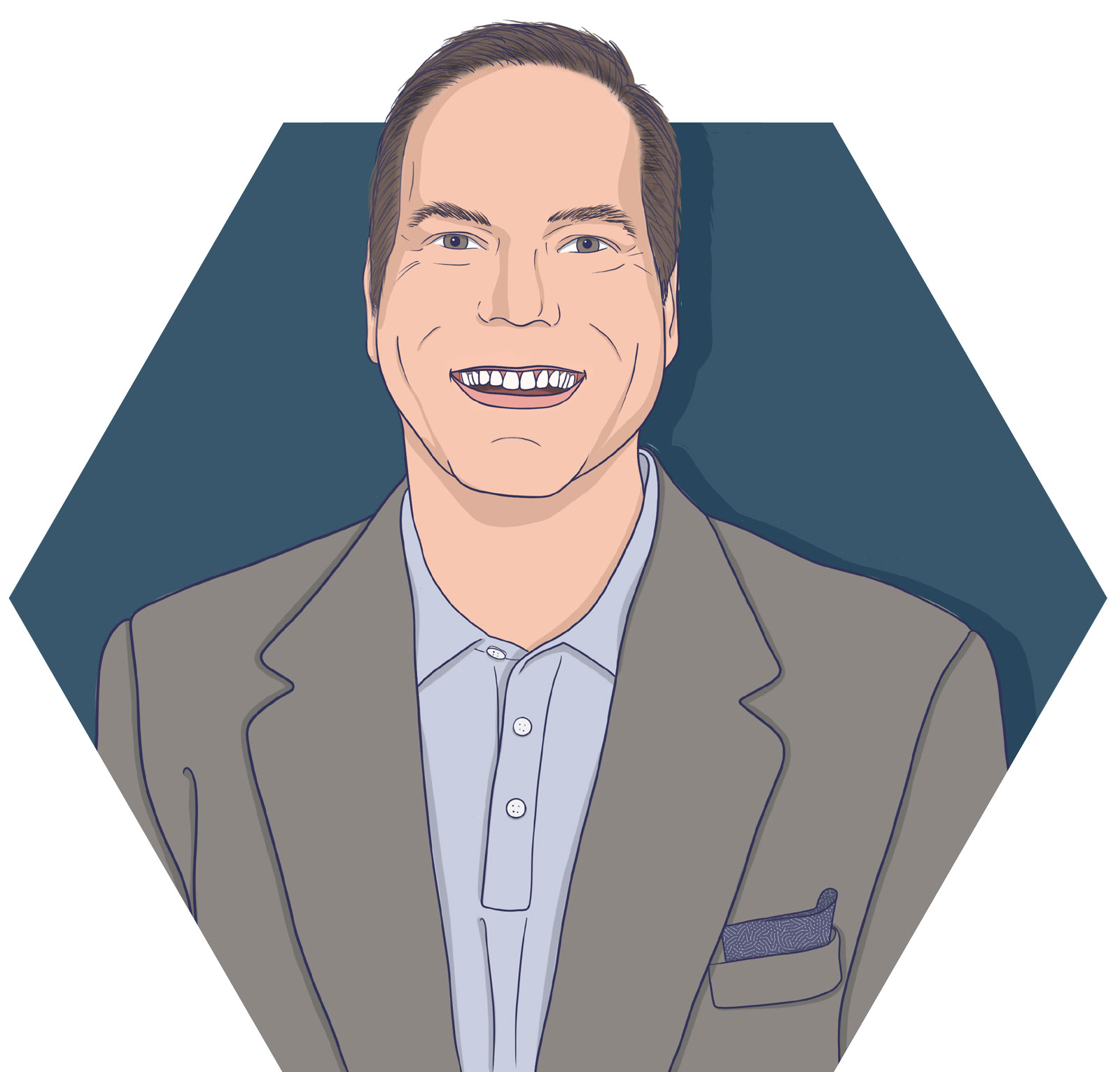 Kurt Landwehr
Partner and Founder
A franchise development veteran, Kurt started his company to use all the intuition and experience he's gained over the years to help emerging franchise brands grow sustainably. He (and the rest of the BrandONE partners) follow a logical process to accelerate growth. He knows that effective development isn't sales. It's education, relationship building, and knowing when to say no.
You read that right, when to say no. Kurt's ethical approach means that he doesn't push brands – or candidates – into situations that aren't ideal. While competitive, he doesn't want the quick win. He's committed to doing things the right way. He's happy to have the opportunity to pursue his own dream, while maintaining his commitment to brands he's been with for nearly a decade.
Kurt lives in Maple Grove, MN, with his wife of 21 years, his teenage daughter and son along with their 3-year-old Havanese, Oliver.