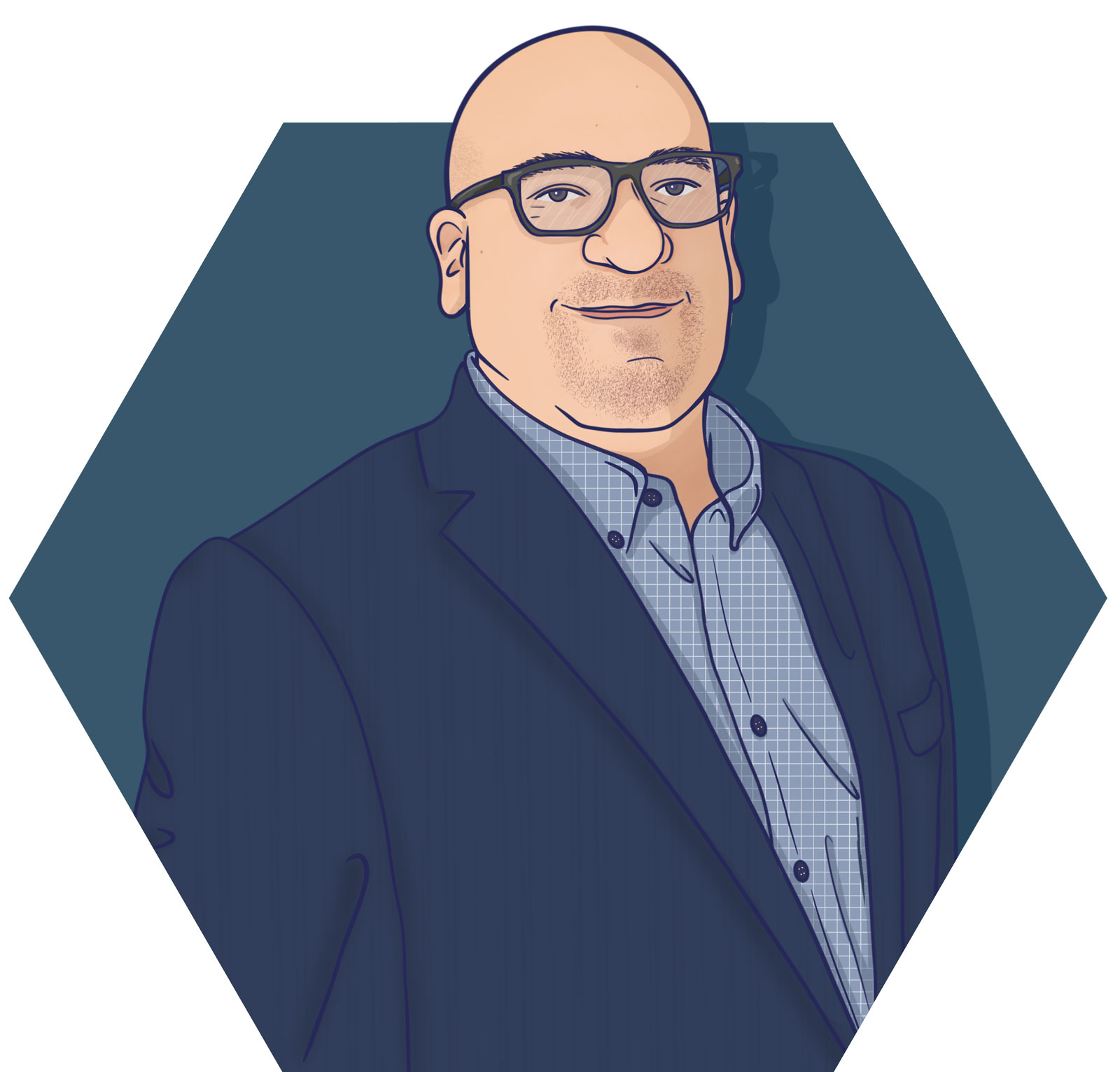 Jeff Yosha
VP of Franchise Development
After more than two decades in the franchising space, Jeff has earned a reputation for helping brands grow through exceptional strategic development, execution, and relationship management. His professional journey began at Gotcha Covered, where he spent 10 years working with his father, the brand's founder and CEO. He was then recruited to join the Chem-Dry team. Here, he found continued success and discovered his niche in the home services arena.
Over the course of his career, Jeff has been instrumental in awarding more than 500 licenses across a variety of well-known and respected brands, the likes of Rolling Suds, The Mosquito Authority, and Two Maids included. He looks forward to continuing his success at BrandONE, where his outstanding expertise, leadership, and commitment will be integral in helping the company's franchise partners flourish.
Jeff relocated to Florida in March of 2023 to be closer to his parents. He currently resides in St. Petersburg with several adopted cats.