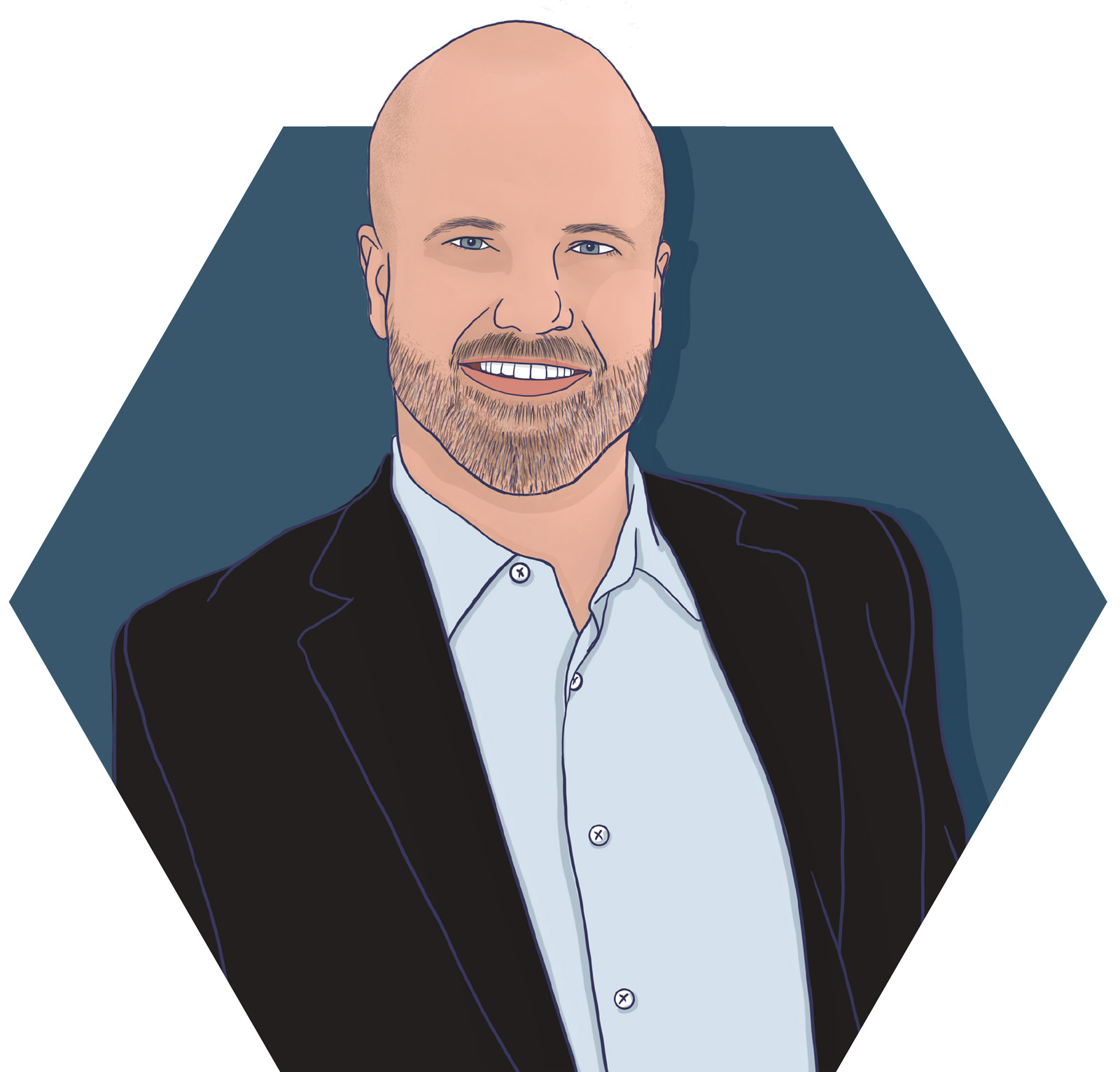 Jeff Bien
VP of Franchise Development
Jeff entered the franchise world some 20 years ago. He launched his career, specializing in operations for Aamco Transmissions. Living in Austin Texas, Jeff oversaw the Mid-Atlantic and Southwest regions for the engine repair juggernaut.
Eventually, he accepted a position with CertaPro Painters, also on the operations side. However, after a little time, they offered him a role in franchise development. Jeff would ultimately meet and connect with BrandONE partner, Peter Barkman, who also worked for CertaPros at the time. The two stayed close friends after Pete raised the sails for other entrepreneurial journeys.
Today, Jeff and his wife Emily are raising four kids — 2 boys, 2 girls. He joins the B1 club with a wide-open runway of possibilities in front of him. He feels aside from the amazing backgrounds of those driving the mission, he admires B1's collective commitment to "doing the right thing" when it comes to growing franchises.
As for knowing the distance to franchise victory and anticipating obstacles along the way, Jeff's a big believer in surrounding future franchisees with a team of pros. He holds a very specific philosophy on matching the ideal franchise candidate with the most promising opportunity — Educate them and put them in a position to talk to other franchisees, as well as the franchisors themselves.