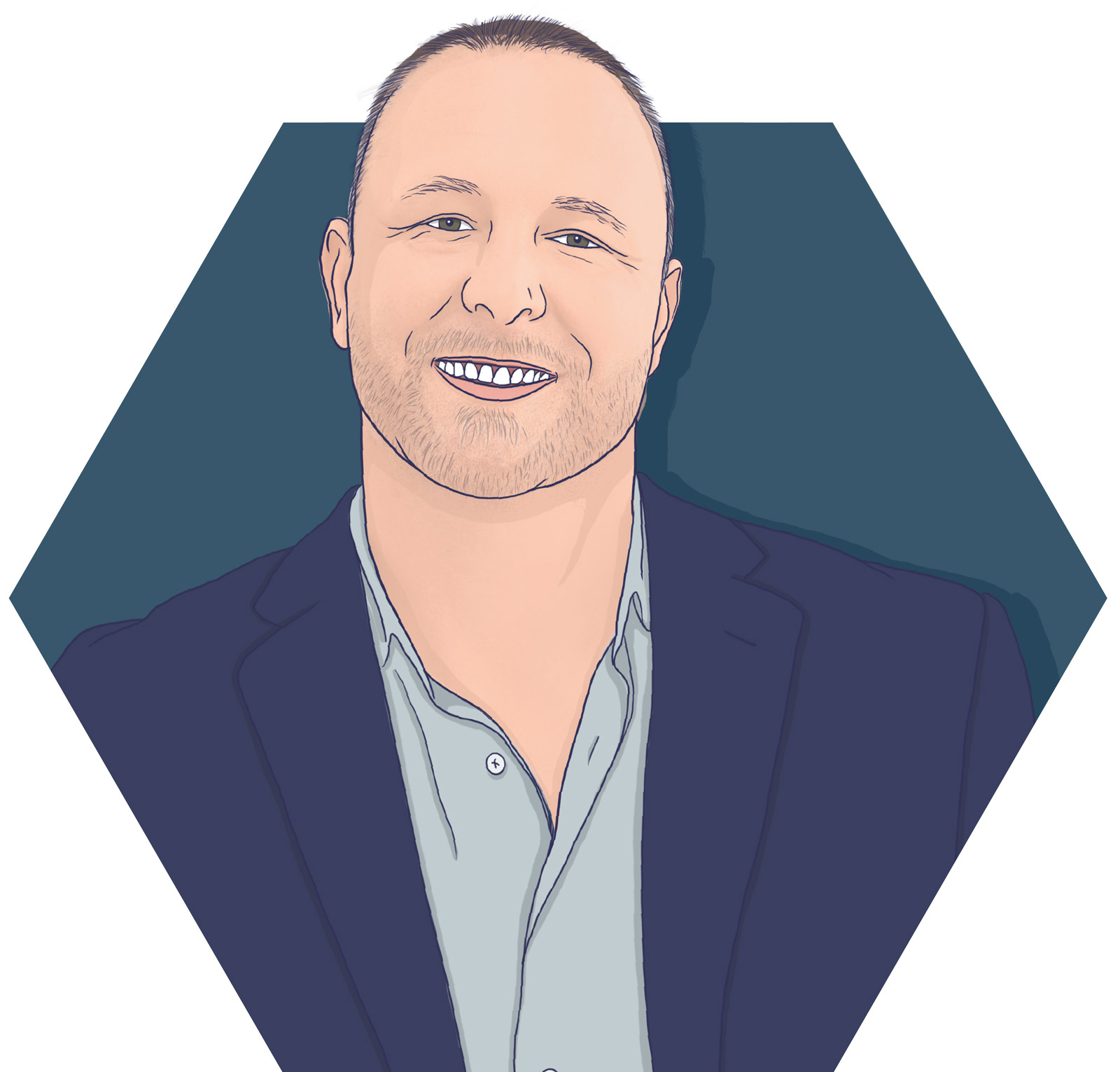 Mike Welch
VP of Franchise Development
Mike Welch – or as we call him around here, Welchie – serves as a Franchise Development Manager for BrandONE. A former franchise owner himself, Mike carries the important responsibility of matching ideal candidates with brands that will forever change their lives. That's his mission in a snapshot, but not merely reflective of the deep passion that drives him to empower others.
To discover that part of his character, you'd have to start with Mike's devotion to family. He describes his wife, Shari, with a single, unwavering sentiment, "She's the absolute love of my life." Shari works with deaf and deaf/blind children in their community. According to Mike, "If you don't know her, you don't really know me."
Together, the power couple are raising a close-knit family of four kids – Payton (12), Addi (14), Mason (17) and Tristan (20). Mike's clear about the unparalleled joy he's discovered through fatherhood. Between attending dance recitals, football games, track meets, basketball showdowns and baseball matchups, he's perfected the #1 Dad role over the years!