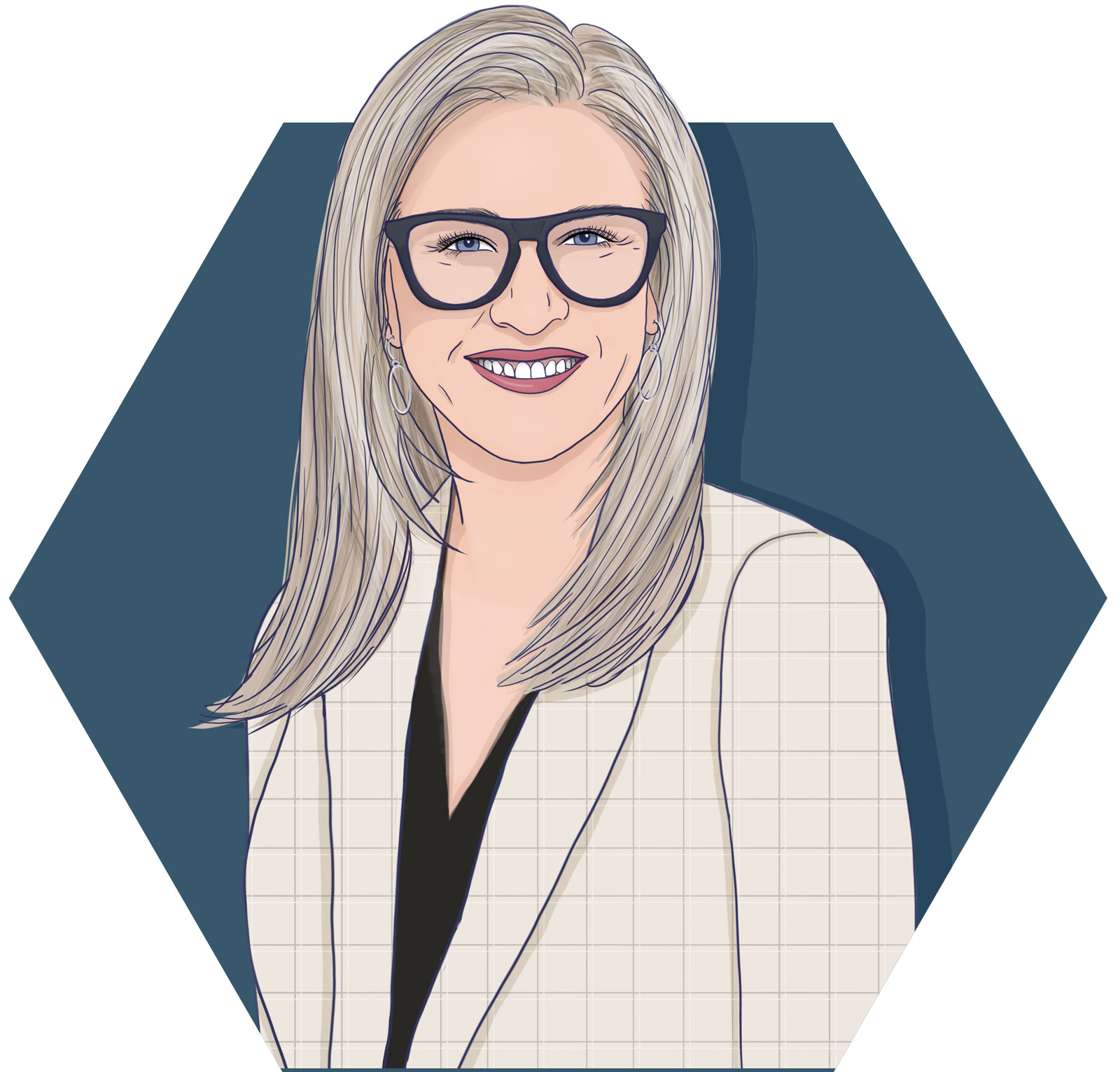 Jen Olson
VP of Franchise Development
With a background in marketing strategy, excellent sales acumen, and proven business planning and management expertise, Jen Olson is an all-around business development guru! For decades, she's focused her efforts on the franchising space, helping franchisors and franchisees reach their full potential.
After earning her bachelor's degree in business administration and management from Michigan State University, Jen began her career on the marketing and sales end of the business world. In 2002, she accepted the role of Senior Franchise Development Manager at Mr. Handyman and quickly realized she had a special touch when it came to guiding prospective customers through the franchising process.
Now, Jen joins the BrandONE team in a familiar role – VP of Franchise Development. With her impressive list of accomplishments and outstanding drive to succeed, she's a welcome addition to the B1 family!