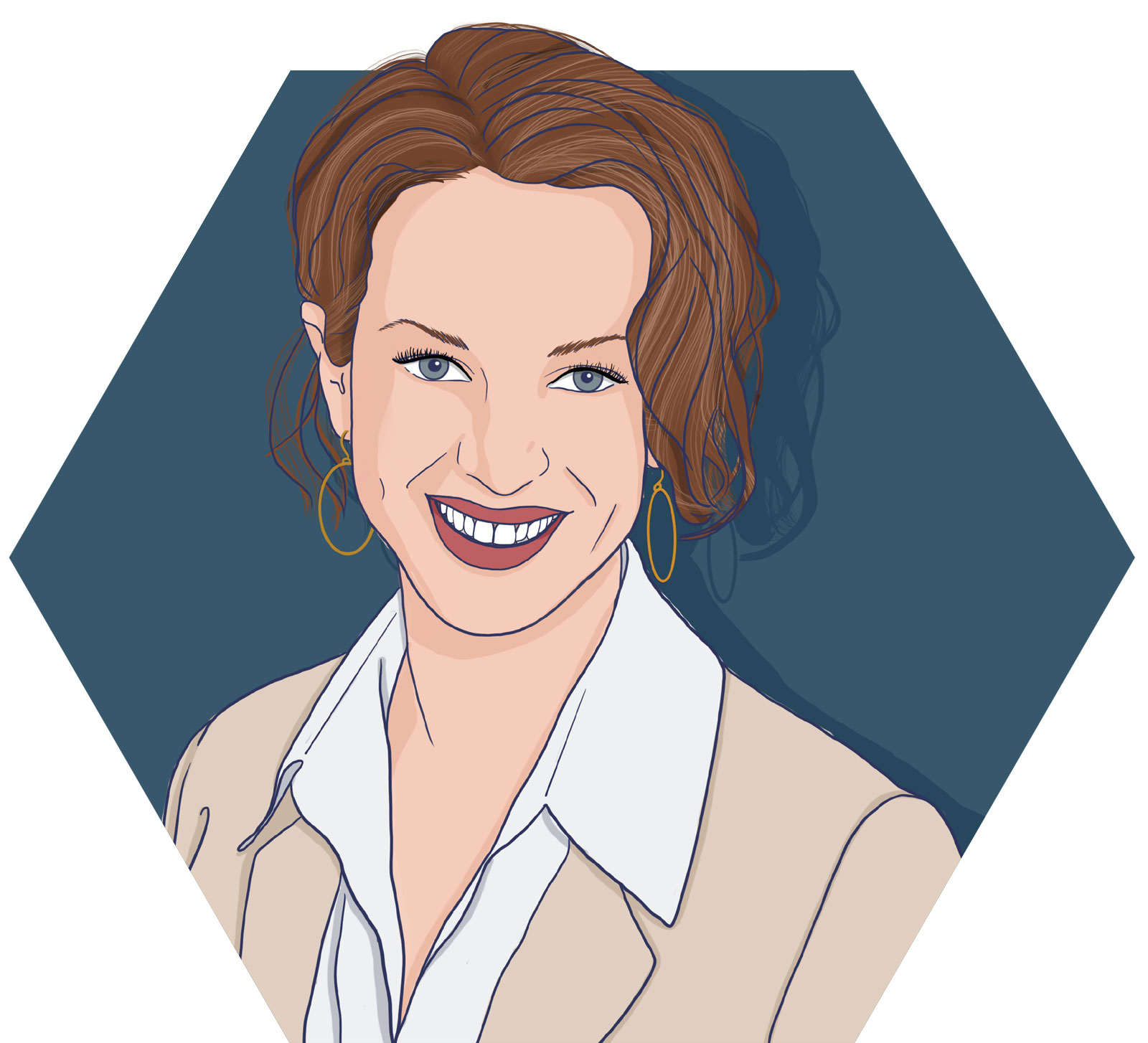 Emily Anderson
VP of Franchise Development
Emily has always had an independent, ambitious and entrepreneurial spirit.
At 14, she rode her bike to a local restaurant where she applied, interviewed and was hired. Once her parents found out (oops! she hadn't mentioned it to them), they requested she focus on school and extracurricular activities. After all, she had the rest of her life to work!
Driven by that love for freedom and independence, Emily started her own business at 26. Four years later she got an offer she couldn't refuse at a Silicon Valley Startup and thrived in the fast-paced, energetic environment.
Her love for startups and experience in marketing, business development and national accounts came together in franchising. Since 2013, Emily has helped entrepreneurs and investors safely explore starting their own franchise business, and understand the value of the marketing and business systems provided in a franchise model.
A high-energy individual, Emily has run a dozen ultramarathons, participated in multiple triathlons and eventually became a certified yoga teacher.
She lives in Bend, Oregon, with her husband, son and border collies.