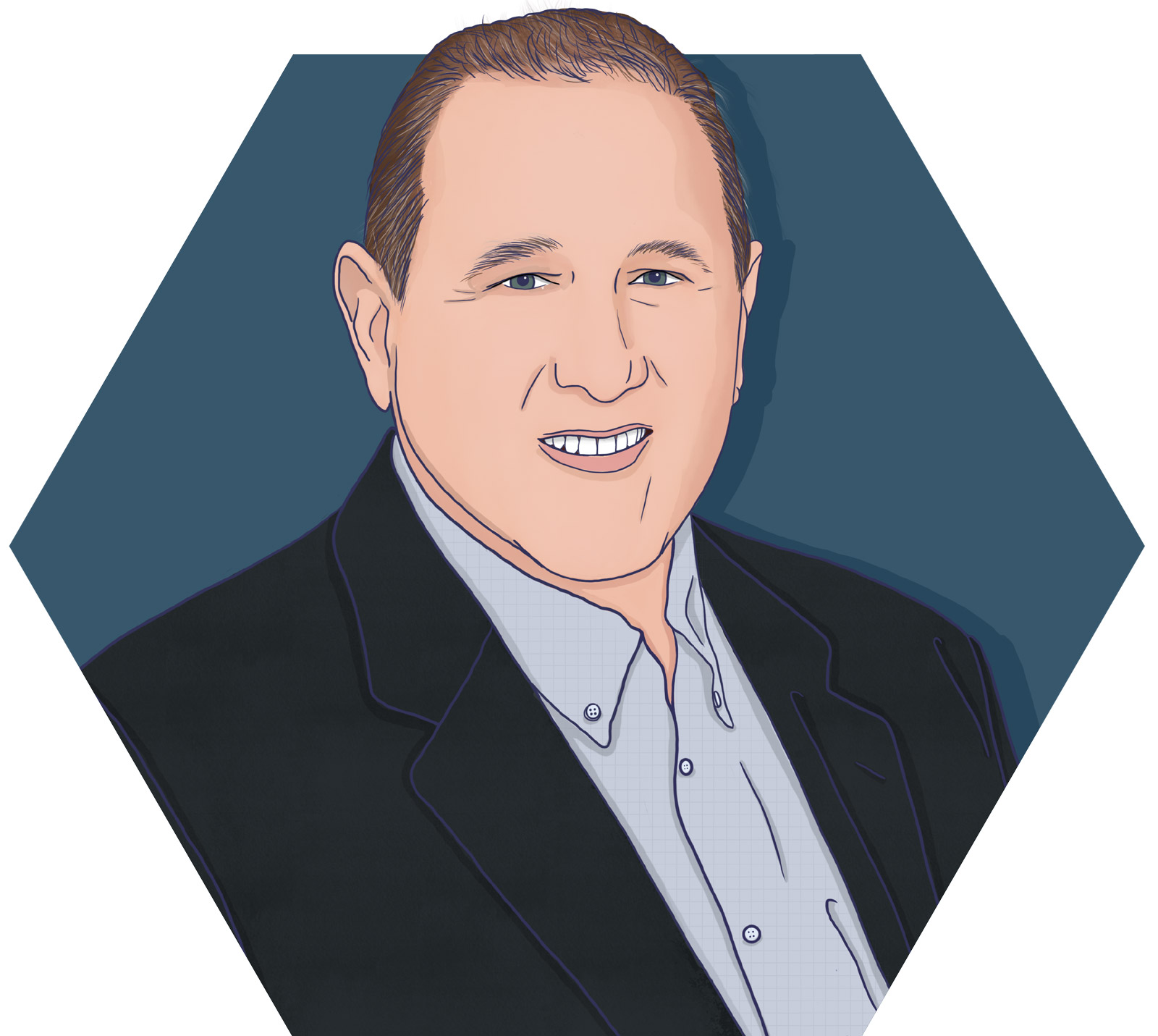 Ralph Yarusso
VP of Franchise Development
Take one look at the career of Ralph Yarusso, and you'll see a legacy of leadership woven into most every facet of franchise development. Ralph – who has now joined the BrandONE team as VP of Franchise Development – knows how to drive results.
Of course, this comes from nearly 30 years of expertise in the franchise industry, from front-line labor through the executive-management level. In fact, Ralph's a Certified Franchise Executive and a USAF Veteran, who's slated to chair the IFA VetFran Committee in 2022.
Our crew could not be more excited about the opportunities Ralph brings to our franchise partners. He's a mastermind in operational excellence, specializing in building foundations for organic growth, franchise sales, brand acquisition and integration. As an FAA Licensed Flight Dispatcher, he clearly knows no limits when it comes to far-reaching insight!