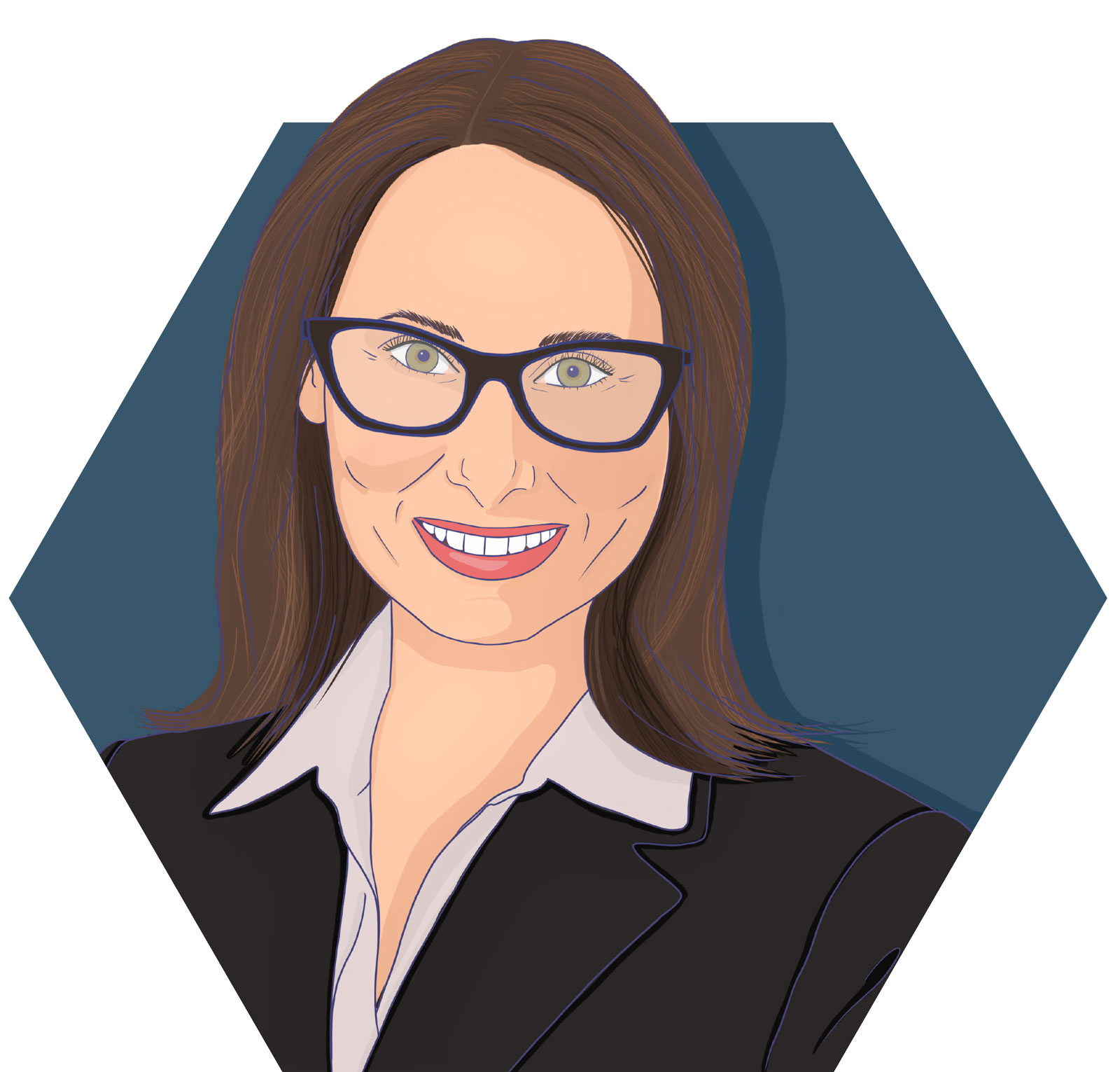 Angie Shaw
VP of Franchise Development
Angie holds an intimate knowledge of the candidate journey into franchise ownership, mainly because she's been there herself. She worked 18 years in the fashion industry before transitioning from corporate superstar to entrepreneur franchise owner. After spending nearly a decade as a franchise owner with The Entrepreneur's Source, Angie transitioned again. This time, she ventured into franchise development. In this role, she worked with brands like Menchie's and MidiCi Pizza, bringing on over 120 new franchisees.
Angie empathetically leverages her background to guide candidates on the must-knows of considering franchise options. To do this, she thoroughly educates them about the brands at hand and the individual opportunities each presents. Angie also spends time getting to know candidates, drawing out the real reasons behind their interest in investing in a franchise. All of this information helps her make lasting and mutually-beneficial connections between brands and candidates.
Angie lives in New York with her family. She is a dedicated dog lover, currently in search of the perfect pooch.